FORSOFT
BAVARIAN RESEARCH ASSOCIATION SOFTWARE ENGINEERING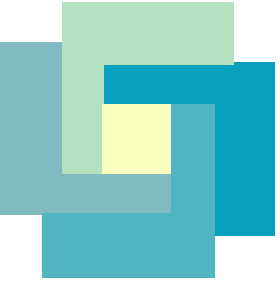 The association
Efficient and expert software has become a factor for success in industry as well as society itself. For this reason measurable control over and a continual design of software engineering are advisable. With this in mind FORSOFT II has been concentrated on the core competencies of software technology in prominent working fields from the perspective of business concerns. The following principles are central to the project:
Continual design of the software development process and methodology
The adaptability of software systems based on long-lived architectures.
Software in nets and inter operability.
These themes are reflected in the research associations individual projects. There the central questions about software engineering are worked on with closer contact to industrial enterprises. From this work comes the fundamental results from FORSOFT. Coordinated with the goals further scientific results are compiled and a suitable solution worked out. These insights stemming from the tasks of the individual projects are then combined and processed scientifically.