On these pages you find information material and logos on the following topics for download: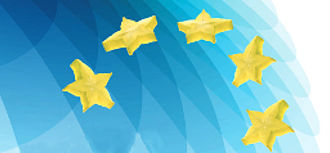 Get information from our flyers and annual reports about BayFOR's aims and services.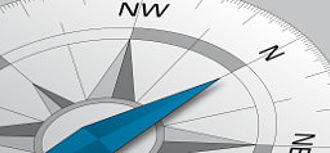 Comprehensive range of services and advice in one place. The BayFIA will set your project on course for success!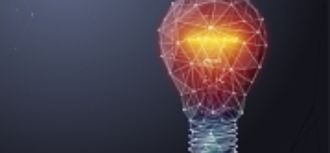 We support projects from different scientific disciplines, from the environment and materials science to medicine.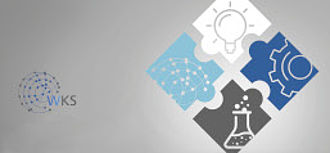 Here you can find information on BayFOR's activities outside of Europe, primarily with Bavaria's partner regions of Québec and Alberta.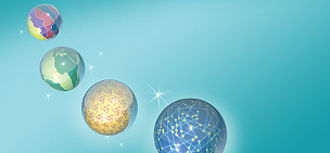 Find out about the four worlds of Bavarian collaborative research.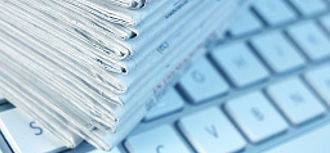 Lots of BayFOR's activity gets picked up by the press. You can find our press cuttings here.