EU Funding Advisory Services
We connect Bavarian stakeholders from science, business and local authorities at a European level and supports them in their applications
for EU funds.
Here you can get an overview of the various services we provide in connection with EU research funding.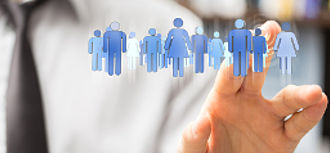 We provide tailored information and support to stakeholders from science, industry and local authorities.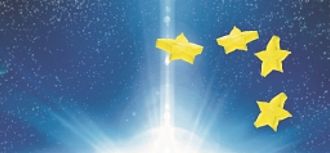 The world's largest funding programme for research and innovation will run until 2020.
Preparations for Horizon Europe, the successor programme to Horizon 2020, are already underway. Find out more here!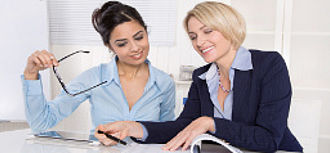 The EU specifically provides these funding opportunities to small and medium-sized companies.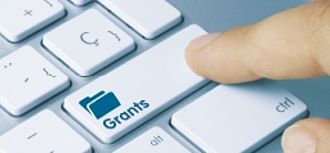 The EU offers a diverse range of grants! You can find more options for your R&I project here.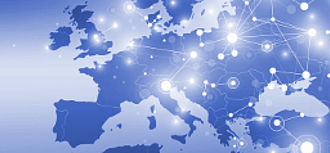 See the results of Bavaria's participation in the EU's 7th Research Framework Programme (FP7).