Number of Entries: 2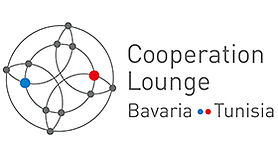 04/10/2021
First "Cooperation Lounge Bavaria-Tunisia" to promote scientific cooperation
The first "Cooperation Lounge" to promote scientific cooperation between Bavaria and Tunisia will take place from 4 to 6 October 2021. The main goal of this international online conference is to bring together scientists from both regions for joint research projects in different fields of the socio-economic sciences and the humanities, and of the natural and engineering sciences. BayFOR's Scientific Coordination Office (WKS) Bavaria-Africa organizes this event together with the Bavarian State Chancellery, the Bavarian Ministry of Science and the Arts, the Tunisian Ministry of Higher Education and Scientific Research and the University of Sfax in Tunisia.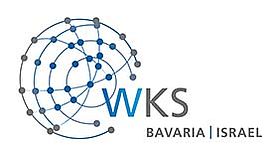 19/10/2021
Bavaria-Israel-UK Symposium: "Horizon Europe, Cluster 2: Culture, creativity and inclusive society"
The international symposium on October 19, 2021 focus on on four selected calls from Cluster 2 "Culture, creativity and inclusive society" of the current EU Framework Programme for Research and Innovation "Horizon Europe". The event invites Bavarian, Israeli and British stakeholders from research, industry and other fields to explore new cooperation and network opportunities.