Number of Entries: 2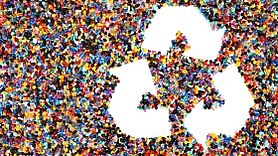 06/12/2021
Circular Flooring Expert Days 2021
Are you an expert in Polyvinylchloride (PVC) flooring and its related fields? Join the Circular Flooring Expert Days 2021 to get insight into the results of the project for market developments of PVC (recyclate) flooring and recycling technologies today and discuss the Circular Flooring recycling processes.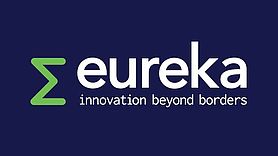 07/12/2021
German-Hungarian EUREKA Proposers' Day and Matchmaking Event
In order to strengthen German-Hungarian cooperation within the EUREKA initiative, a virtual matchmaking event will be held on 7 December 2021 for SMEs and research institutions from Germany and Hungary that are active in the following areas: Artificial Intelligence (AI), quantum technology (especially quantum sensors), autonomous machines/autonomous systems, Industry 4.0 and biotechnology. The Bavarian Research Alliance is acting as co-organiser of the B2Match part of the event and would like to attract innovative Bavarian players in particular to take part in the transnational meetings.