Number of Entries: 3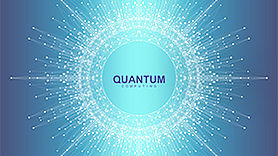 15/06/2021
Public Funding Opportunities for Quantum Technologies in the EU and Germany – Overview and Networking
On 15 June 2021, the Quantum Business Network is organising an online event on Public Funding Opportunities for Quantum Technologies in the EU and Germany, followed by networking. The Bavarian Research Alliance is involved with two presentations, one about the European Innovation Council and the other about further funding opportunities in the EU Framework Programme for Research and Innovation "Horizon Europe".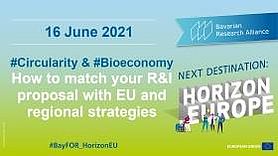 16/06/2021
Next Destination: Horizon Europe – Circularity & Bioeconomy – How to match your R&I proposal with EU and regional strategies
During our virtual event on 16 June, we invite circularity and bioeconomy stakeholders from universities, research organisations, companies and public authorities from the Americas, Africa and Europe to learn first-hand about current EU and regional strategies in these fields. We will discuss how they are implemented and how R&I project proposals within Horizon Europe need to address them in order to be successful. Funding opportunities within Horizon Europe will be presented, and selected ongoing EU-funded projects will report about their best practices in terms of impact creation and project implementation.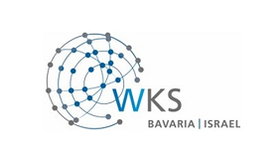 08/07/2021
Bavaria-Israel Symposium "Climate Change and Social Science"
The international symposium on "Climate Change and Social Science" on July 8, 2021 invites Bavarian, Israeli and other European stakeholders from research, industry and other fields to explore new cooperation and network opportunities by focusing on four specific topics from the new EU Framework Programme for Research and Innovation "Horizon Europe" (Cluster 5, Destination 1) mentioned below. The event is organized by experts of the Scientific Coordination Office Bavaria-Israel of the Bavarian Research Alliance (BayFOR) and the Israel-Europe R&D Directorate (ISERD).