BayKlimaFit 2
BayKlimaFit 2 - Strong Plants - mitigating the impact of climate change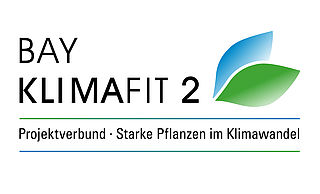 The association
In agriculture, climate change and the resulting consequences is already a given reality. Recent years have shown that our crops are sometimes exposed to extreme stress under ever changing environmental conditions. This has far reaching effects on plant health, quality and their supply of water and nutrition. Plant research can make significant contributions to adapting the crops optimally to the climatic changes that already exist and are to be expected in the future in Bavaria.
The project network "BayKlimaFit 2 – Strong Plants mitigating the impact of climate change" is conducting research in ten exciting projects. Building on the successes of "BayKlimaFit 1" the new project network will further advance our knowledge.
A short video representing the research:
German-language video English-language video

booklet "Pflanzenforschung - Wir lassen die Zukunft wachsen"
pdf-file for download
Online shop of the Bavarian State Government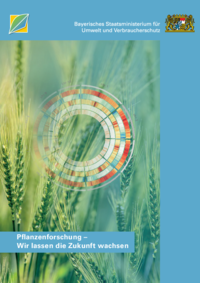 The Bavarian State Ministry of the Environment and Consumer Protection initiated and financed the project network.
Information
Launching date
06.2021
End
05.2024
Funded by
Bavarian State Ministry of the Environment and Consumer Protection