The theme worlds of the Research Associations
Since 1985, the concept of Research Associations has stood for interdisciplinary and close to application research projects in Bavaria in the theme worlds of culture, information, life and material. Here you can find currentl and former Research Associations out of these four theme worlds.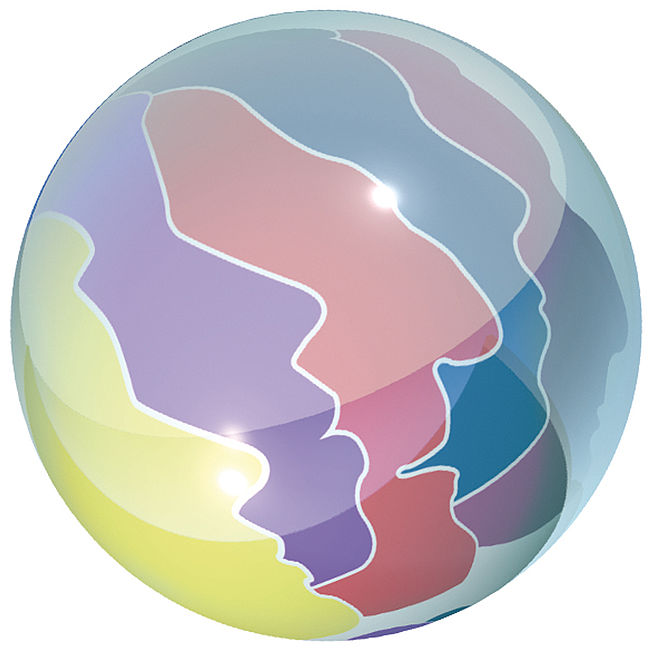 Interaction with one another in scientific and private daily life: inter-cultural management, communication between cultures, and globalisation.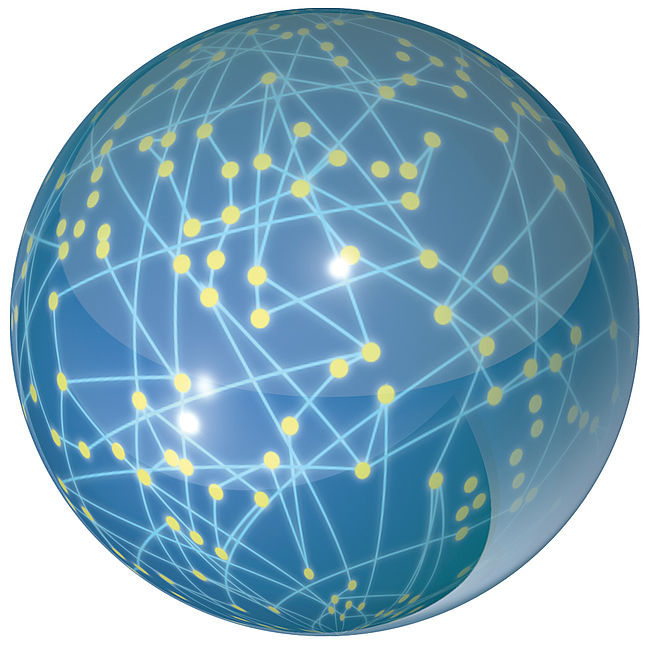 Information and communication technology: human-machine interaction, simulation, computer architecture, optimised production processes and operational sequences.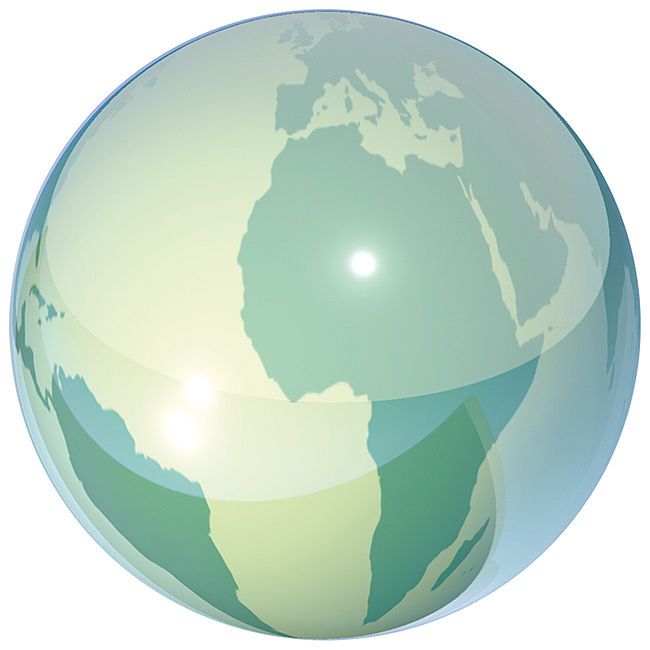 Man and his environment: medical diagnosis and therapy, agriculture and nutrition as well as environmental protection.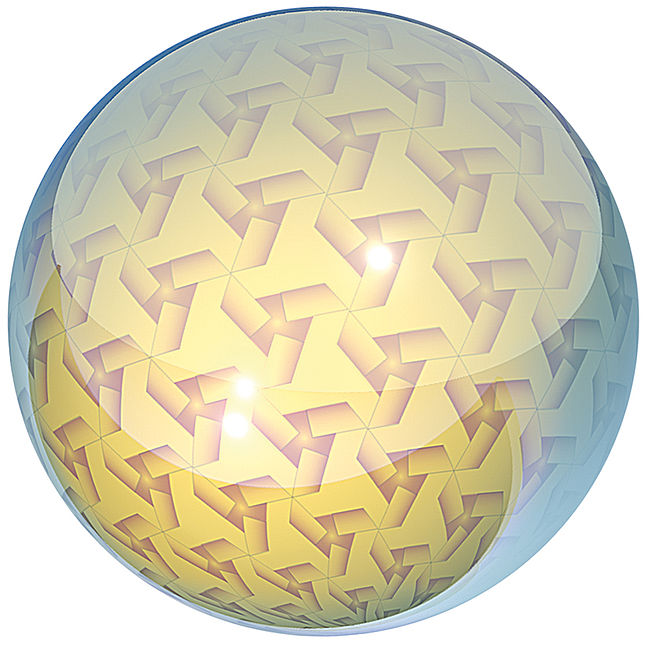 Spanning the development from raw materials to production: new materials, production techniques and nano-technologies.