FORSOFT
BAVARIAN RESEARCH ASSOCIATION SOFTWARE ENGINEERING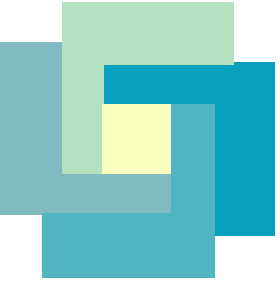 A2 Distributed Systems in Open Networks
Field of work:
Project Area A Software-Techniques and Mathods for Software-Development
Projekt A2 of FORSOFT adresses the development of distributed information systems based on Internet technology and the programming language Java. When building these applications, one has do consider different aspects of distribution such as migration and redundancy. In adition, security issues are raised as the Internet is an open network.

The well known object-oriented methodologies do not adress these issues in a common framework. The goal of A2 is to enhance existing methodologies for this purpose und demonstrate its applicability in one more case studies.