New Entry Requirements for Canada
15/03/2016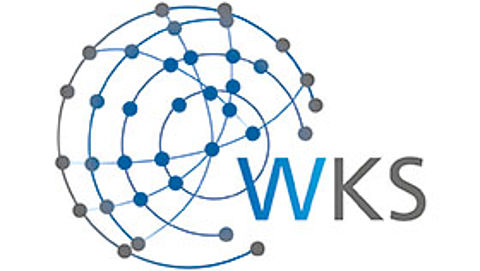 When eTA becomes mandatory on March 15, 2016:
Canadian permanent residents will not need an eTA to fly to Canada, but as is currently required, they will need to travel with their permanent resident card of Canada. Otherwise, they may not be able to board their flight to Canada.
U.S. permanent residents will need an eTA to fly to Canada (as well as their U.S. Green Card). They will not need an eTA if entering Canada by land or sea.
Students and temporary workers from eTA-required countries who received their student or work permit before August 1, 2015, and intend to travel from and return to Canada by air will need an eTA.
Further information can be found here.