Young Energy Researchers Conference, 27 – 28 February 2019 in Wels, Austria
27/02/2019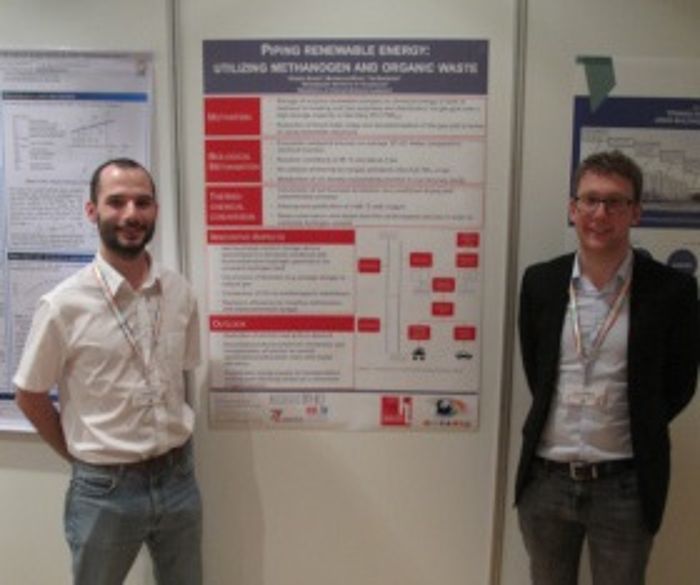 From Bavaria, Mr. Robert Bauer and Mr. Maximilian Mock, as well as Dr. Madhav Singh and Ms. Barbara Poisl (Technologiezentrum Energie at Hochschule Landshut) presented two posters. From Québec and Western Cape, Mr. Pierre-Olivier Lemire (Université du Québec à Trois-Rivières) and Mr. Ashton Mpofu (Cape Peninsula University of Technology) each presented their research during the Young Energy Researchers Biomass Conference. Another young RLS-Sciences researcher from Bavaria, Ms. Amarachi Kalu (LMU Munich), also participated in the Young Energy Researchers Conference.

The young RLS-Sciences researchers had the opportunity to meet with RLS and RLS-Sciences representatives from Upper Austria and Bavaria, as well as network with each other and other young researchers from around the world.

Read more or review the posters and presentations on the RLS-Energy Network website.