Canada Special at IFAT 2014
07/05/2014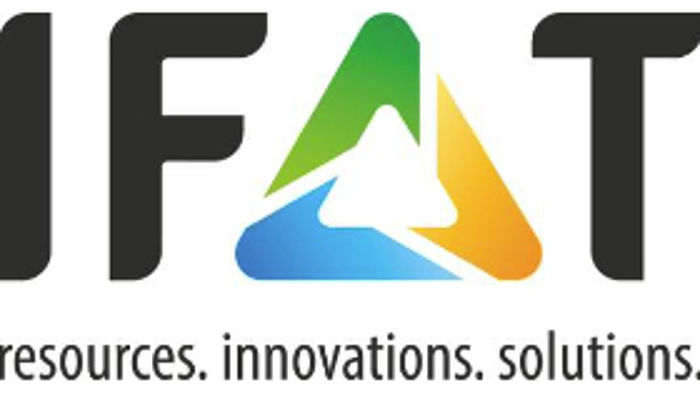 A panel of experts from industry, academia, and politics discussed their perspectives on environmental challenges, technological solutions, and investment opportunities.

Steven GOODINSON Water and Energy Resources in Canada: An Overview Andreas HORNUNG New Bioenergy Resources Dana HICKS The water/wastewater sector in Canada Roger LACASSE Challenges and Technological Trends in Wastewater Management Claude DEMERS Future Trends and Opportunities in Hydroelectricity Brian MERGELAS Ontario's Water Industry and Innovative Water Technologies
Robert W. GILLHAM
Water Technologies: An Interdisciplinary Perspective
Eddy ISAACS
Managing the Future of Unconventional Oil Resources
Jürgen KARL
Renewable Resources: An Option for the Future?
Paul O'CALLAGHAN
Water Technology Innovation Landscape in British Columbia
Find out more about the programme as well as the Canadian and German experts speaking here.