Book launch with Prof. Alain-G. Gagnon: Comparative Studies on Federalism
25/02/2014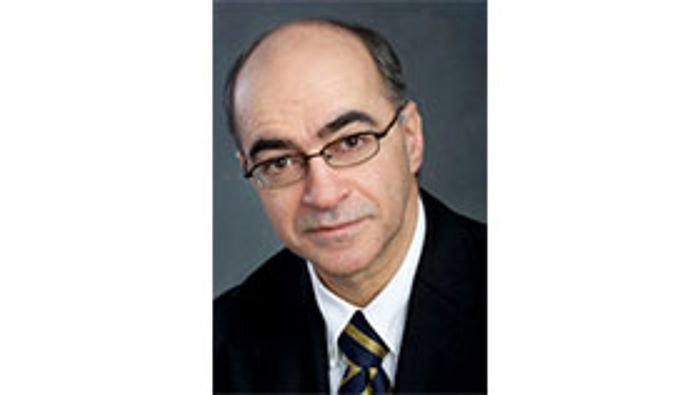 In an era of international challenges, states are focusing on worldwide issues:
financial crises, combating terrorism, ensuring energy supply, controlling transnational migration trends etc. . Within this context, national minorities often have the feeling that their identity statements are not taken into account.
Drawing upon the example of Quebec within Canada, Alain-G. Gagnon offers new perspectives regarding the debate on collective identity and political deliberation in his new book about The Era Of Uncertainties. Mr. Gagnon, a professor at Université du Québec à Montréal (UQÀM), presented his essays in dialogue with his translator Dr. Boris Vormann, FU Berlin, Prof. Roland Sturm, political scientist at Friedrich Alexander University Erlangen-Nuremberg (FAU) and Dr. Florence Gauzy, Senior Scientific Officer at the Bavaria-Québec/Alberta/International Office of Scientific Coordination, on 25 February 2014 at Institut Français Munich.
Alain-G. Gagnon

This book was made possible with the financial support of the Québec Ministry of International Relations, La Francophonie and External Trade within the long-standing Bavaria-Québec cooperation. In 2014, the cooperation between the two states is celebrating its 25th anniversary.
Within that framework, Prof. Gagnon and Prof. Sturm have established a fruitful collaborative partnership in the field of comparative federalism studies. Their joint activities include regular scientific dialogue and the exchange of young researchers between Bavaria and Québec. The most recent example being the visit of four FAU PhD students to Montréal in April 2014, where they presented their current research in a multiday seminar under the supervision of both scientists.