Bavarian expertise for your project – our network is your added value!
Research and innovation enjoy an extremely high standing in Bavaria. The Free State of Bavaria is not only among the top performers in Germany, it has established itself as an outstanding location for research and innovation on the international stage too.
The Bavarian Research Alliance – BayFOR – acts as your gateway to Bavarian expertise in research, development and innovation (RDI). BayFOR was established by the Bavarian universities and universities of applied sciences and supports these and other stakeholders from the field of RDI, especially small and medium-sized enterprises, in cross-border collaboration in the area of research and innovation. BayFOR has excellent knowledge of the Bavarian RDI landscape and can therefore establish contact with suitable co-operation partners quickly and strategically. More innovation through a strong network.
More innovation through a strong network
To strengthen Bavaria as a place of innovation and business, BayFOR has established an extensive network composed of regional, national and international institutions and decision-makers. In EU research funding especially, a strong network is crucial: it offers the ability to combine the cross-disciplinary expertise that is available regionally, with the aim of developing collaborative research activity.

We have connections to scientists and SMEs from the Bavarian Research Associations, we are partners in the Bavarian Research and Innovation Agency and in the Enterprise Europe Network, we support RDI projects between Bavaria and some of its partner regions like Québec and Alberta in Canada, as well as Israel and Africa. And we also maintain relationships in many other networks based in Bavaria. We would be delighted to establish contact for you with excellent Bavarian partners for your project. Just get in touch!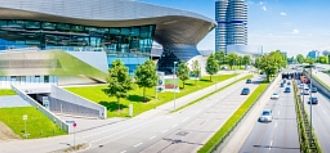 Bavaria is a top performer in research and innovation! Find out why – and how YOUR project can benefit from it!
Network with the Canadian provinces of Québec and Alberta, with Israel and Africa.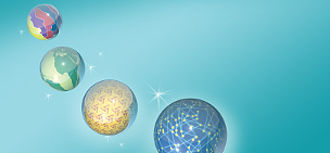 Network of the Bavarian Research Associations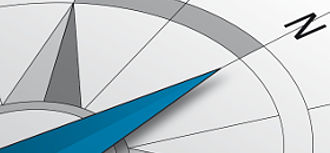 We are a partner in the Bavarian Research and Innovation Agency (BayFIA), the central point of contact for research and innovation in Bavaria.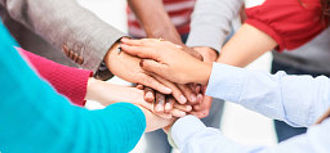 We are part of the world's largest advisory network for SMEs, the Enterprise Europe Network.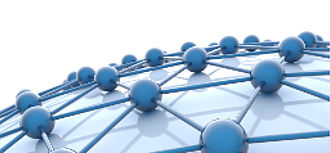 Universities, universities for applied sciences, clusters, public authorities, competence networks, regional initiatives – we help you to establish contact with excellent R&I partners.