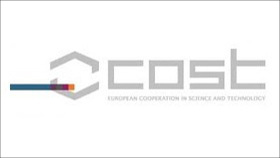 Please note that information on this funding programme is no longer up to date, as it has not yet been finalised in the new funding period. The information will be updated promptly when it is finalised.
COST is an EU-funded programme that enables researchers to set up their interdisciplinary research networks in Europe and beyond. COST provides funds for organising conferences, meetings, training schools, short scientific exchanges or other networking activities in a wide range of scientific topics. By creating open spaces where people and ideas can grow, the programme unlocks the full potential of science.
It is a unique means for researchers, engineers and scholars across Europe to jointly develop their own ideas and new initiatives across all fields in science and technology, including social sciences and humanities, through pan-European networking of nationally funded research activities.
Source and further information: