We provide successful support to many European and national RDI projects and bring our expertise to bear at various stages of the application and project implementation processes. We can also become a partner in the project if required. Projects cover topics from different scientific fields. On the next few pages you will find a selection of projects that we have supported during the application phase or in which we are also participating as a partner organisation. You can use a thematic filter to search through the lists.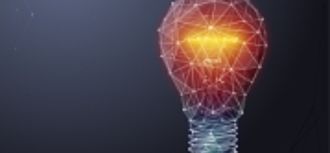 Use the thematic filter functions to search the list of selected ongoing projects.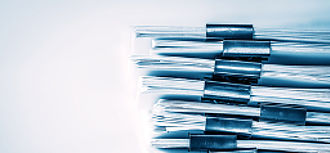 Here you can search our project archive by topic.