Our role is extremely varied and exciting. We provide comprehensive advisory services on EU research and innovation funding and can help you put together your application and look for suitable project partners. With the Bavarian initial funding programme BayIntAn, we can help you prepare your international project and set up or expand scientific partnerships with international research institutions. BayFOR's Scientific Coordination Office (WKS) focuses on instigating collaborative research and innovation projects with stakeholders from Bavaria and Québec, Alberta, Israel, Africa and on supporting the activities of the Regional Leaders' Summit.
In addition to the EU projects that we are directly involved in as a project partner, we also support the Bavarian Research Associations in their networking activities and public relations work.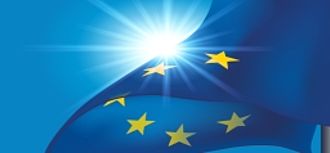 Want to set up or get involved in an EU research and innovation project? Then talk to us!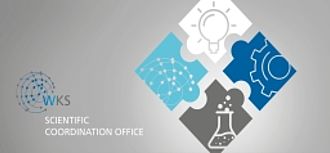 Our Scientific Coordination Office (WKS) supports international scientific collaboration between Bavaria and Québec, Alberta, Israel and Africa.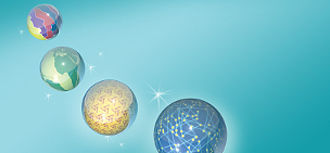 We support the networking activities of the Bavarian Research Associations.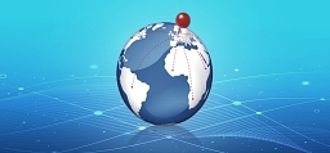 Need initial funding for an international research partnership? The BayIntAn funding programme can help!