Next collection date in COST
06/03/2020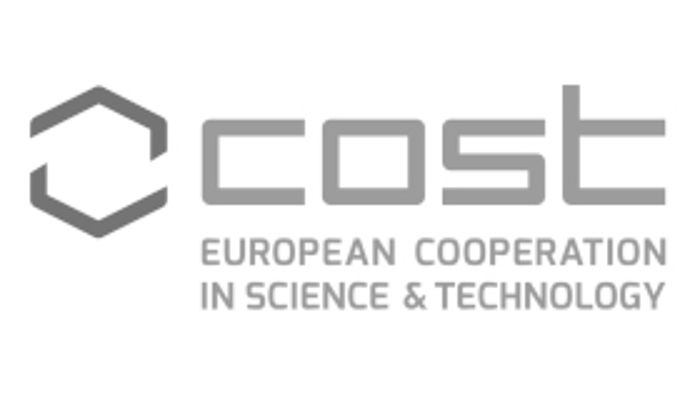 The aim of COST is to set up interdisciplinary research networks in Europe and beyond. Its focus is on interdisciplinarity and excellence. COST-Actions run for 4 years and help to build capacity. The average COST-Action support is EUR 130,000 per year for 25 participants. The funding decision is made within eight months from the collection date (twice a year).
The next collection date in COST is the 29th October 2020 at 12:00 pm!
Find out more about COST here.
More information about how to apply for the next collection date here.