EU Innovation Fund – Funding for the reduction of greenhouse emissions
10/07/2020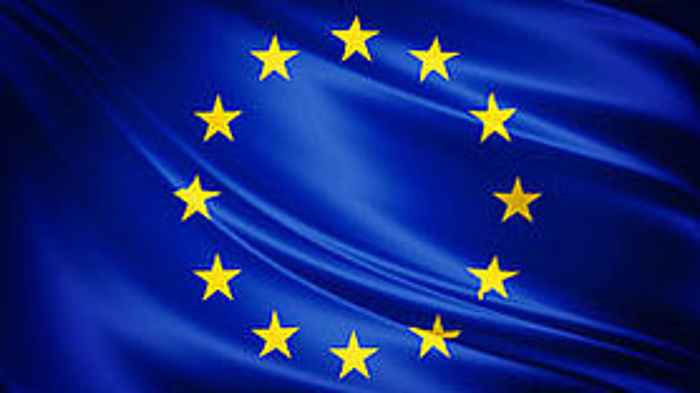 The Innovation Fund will contribute to greenhouse gas reduction by:
helping create the right financial incentives for new investments in the next generation of technologies needed for the EU's low-carbon transition
boosting growth and competitiveness by empowering companies with a first-mover advantage to become global clean technology leaders
supporting innovative low-carbon technologies in all Member States in taking off and reaching the market.
On 3 July 2020, the first call was published. It will fund clean energy and clean industry innovative investments to contribute to the green recovery of the European economy and maintain the momentum in the EU's journey to climate neutrality. The call is open to large-scale projects, with capital expenditure above EUR 7.5 million, from all eligible sectors – energy-intensive industries (steel, cement, glass, chemicals, paper, etc.), including Carbon capture and utilisation (CCU), Construction and operation of carbon capture and storage (CCS), renewable energy, energy storage, substitute products and cross-cutting projects.
Beneficiaries can be single applicants (companies) or consortia.
Submission deadline is 29 October 2020.

The Innovation Fund is also open to small-scale projects with total capital costs below EUR 7.5 million. They can benefit from simplified one-stage application and selection procedures.
Please find out more about INEA here.
More information about the call is available here.
Contact in BayFOR