Horizon Europe: Switzerland as a non-associated third country in first calls for proposals
27/07/2021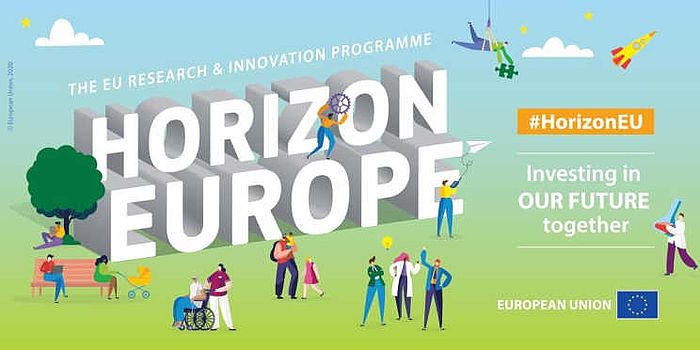 According to a transitional arrangement in the General Annexes of the 2021-2022 work programme, countries associated with the previous Horizon 2020 programme and countries that have entered into negotiations on an association can participate in the first calls for proposals from Horizon Europe with the status of an associated country. The prerequisite is that an association agreement comes into force by the time the grant agreement is concluded. Swiss institutions are currently excluded from this transitional rule.
Participation in funding lines with only one project participant such as the ERC individual grants, the MSCA Postdoctoral Fellowships or the EIC Accelerator is currently not possible for Swiss institutions. Special evaluation rules apply to ERC tenders that have already been closed, and direct national funding is offered to successful applicants from the Switzerland.
Swiss applicants can currently only participate in the calls for tenders for collaborative research as institutions from non-associated third countries. Accordingly, they do not receive funding from Horizon Europe, cannot assume the role of coordinator and are not taken into account in the required minimum number of institutions from EU member states and associated countries. Here, too, the Swiss government has announced to provide funding for Swiss participants through national funds.
The Swiss State Secretariat for Education, Research and Innovation (SBFI) has put together information on the participation and funding of Swiss institutions in Horizon Europe on its website.
Source: KoWi