The European Council commits to nine institutionalised European partnerships
26/11/2021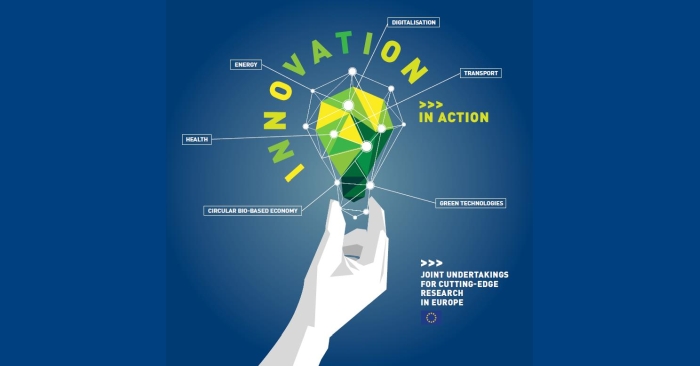 Horizon Europe introduces a more strategic, coherent and impact-driven approach to European partnerships. It establishes the policy and legal framework for European partnerships with private or public sector partners.
The regulation establishing joint undertakings aims to make the use of institutionalised European partnerships more effective, in particular by focusing on clear objectives and outcomes that can be achieved by 2030, and by ensuring that there is a clear contribution to related EU policy priorities.
European partnerships address complex challenges that can be best addressed by a partnership with industrial stakeholders. They are set up to ensure that there is clear impact for EU citizens through a strategic vision that is shared by the partners. The partnerships bring together a broad range of players to work towards a common vision and translate this vision into roadmaps and coordinated activities.
The nine institutionalised European partnerships covered by the proposal are:
Circular Bio-based Europe
Clean Aviation
Clean Hydrogen
Europe's Rail
Global Health EDCTP3
Innovative Health Initiative
Key Digital Technologies
Single European Sky ATM Research
Smart Networks and Services
More information can be found here.
Source: European Council