European Commission: Call for applications for the renewal of Mission Boards
10/01/2022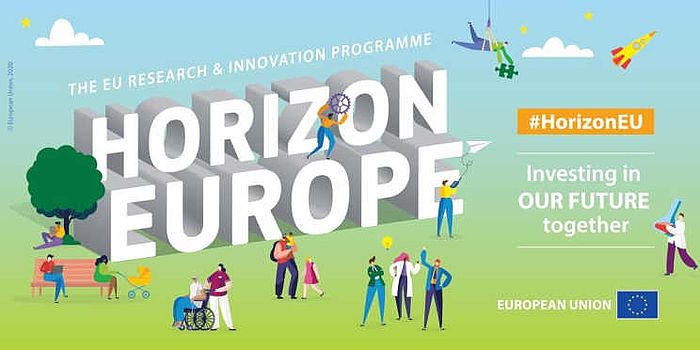 In the composition of the new Mission Boards, the Commission aims to create balanced teams with different profiles. These should cover different sectors such as business, public administration, academia, culture, civic engagement and civil society organisations from across Europe and beyond. Each Mission Board will be composed of up to 15 independent, high-level individuals. Mission Board members should be able to think strategically and analytically, and demonstrate a strong commitment to the missions' success.

Applications need to be submitted via the online survey management system EUSurvey (which requires an EU login account).

Applicants may indicate their preference for one or more of the Mission Boards, but each person may be appointed as a member of only one Board. Members of previous Mission Boards may reapply.

Applications can be submitted until 2 February 2022.
Further information can be found here.
Source: KoWi