EU Commission announces Horizon Impact Award 2022
11/01/2022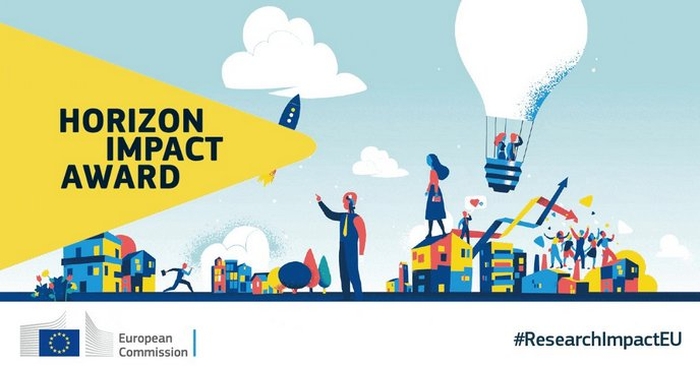 The award is aimed at the six most influential and impactful project outcomes under Horizon 2020 (2014-2020), the EU's research and innovation program, and its predecessor, the 7th Framework Program (FP7, 2007-2013).
Only projects that are completed by the deadline of March 8, 2022 and whose impact can already be demonstrated are eligible to participate.
Each of the six selected projects will receive 25,000 euros.
Further information on the call for proposals can be found here.