Funding & Tenders Portal: Two new functionalities
16/02/2022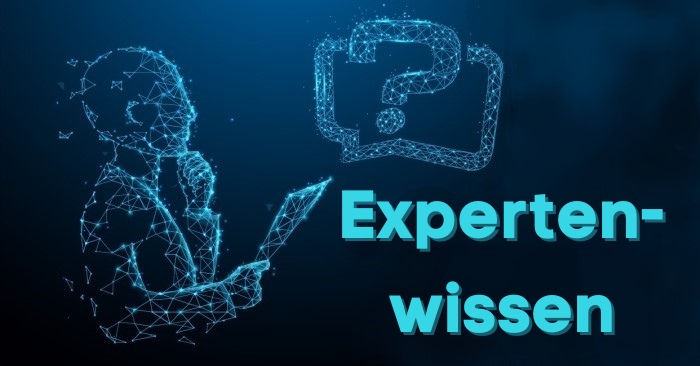 Until now, only institutions and organisations could search for partners for project proposals in the Funding & Tenders Portal. This function has now also been made available to individual users. They can now publish a corresponding offer or a request related to a thematic call of their choice, so that other interested parties can contact them. To do this, they must select a topic in the F&T Portal. Under "Partner search announcements", they can then publish both their expertise request and their expert offer. Interested parties can then contact them via the portal.

More information on the partner search tool can be found here.

Another innovation in the portal concerns cascade funding, i.e. financial support for third parties. Beneficiaries of projects that include such support for third parties in their projects can enter their cascade calls for proposals directly in the Funding & Tenders Portal. To do this, after logging into the R&T Portal, they need to select the relevant project under "my projects" and then choose "Actions" and "Manage Cascade Funding Calls". All cascade calls can be found on the Funding Opportunities page, which increases their visibility.
Cascade funding, also known as Financial Support for Third Parties (FSTP), is a Commission mechanism to distribute public funding in order to assist beneficiaries, such as start-ups, scale-ups, SME and/or mid-caps, in the uptake or development of digital innovation.
More information on managing your cascade funding can be found here.