EU Prize for Women Innovators 2022: applications open
21/03/2022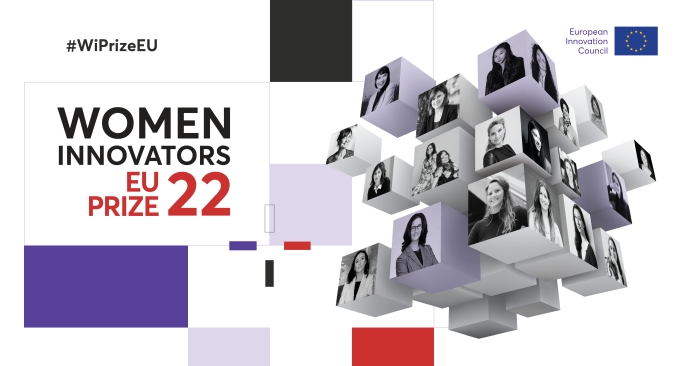 In addition to the Pathfinder, Transition and Accelerator funding instruments, the Innovation Council also offers the EIC Prizes, an instrument that helps to develop novel, groundbreaking solutions to global challenges. Last week, the EIC opened the ninth round of applications for the EU Prize for Women Innovators 2022!

The prize aims to recognise women entrepreneurs behind Europe's breakthrough innovations and disruptive business models. In doing so, the EIC aims to strengthen the role of women in business and fight against bias in research and innovation. In total, the EIC will award three prizes of 100,000 euros each to the most inspiring women who have founded an innovative company.

The deadline for applications is 18 August 2022. You can find all further information here.