Solidarity with researchers in and from Ukraine: Technical Guide for the Funding & Tenders Portal
19/04/2022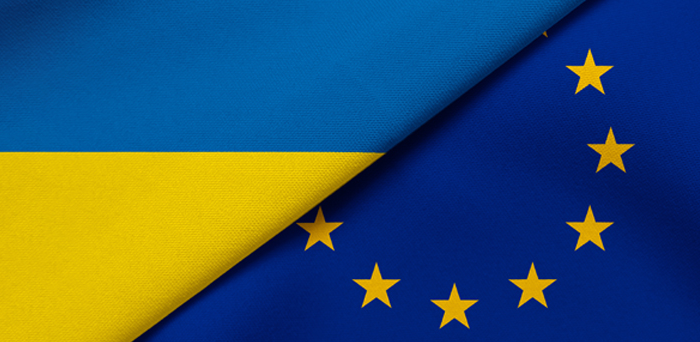 This does not necessarily have to be a formal job offer, but can be more broadly a traineeship, participation in seminars and project meetings, or other involvement that helps displaced researchers or other experts from Ukraine to continue their professional work.
Go to the Funding & Tenders portal, log in (top right) with your EU login account as participant contact or coordinator contact.
Click on "My Projects" (in the left menu bar).
Click on "Actions" for the relevant project, then on "Notify UA opportunity".
A web form will open. Fill it out and submit it. You can also save the form and return later to complete and submit (in this case, follow the same steps as in 1. - 3.).
Immediately after submission, the description of the offer will be published here on the portal. People interested in your offer can contact you via the "Contact" button. Your identity and personal data will not be disclosed.
You can find more detailed technical instructions here.