Horizon Europe Association Agreement with Ukraine
10/06/2022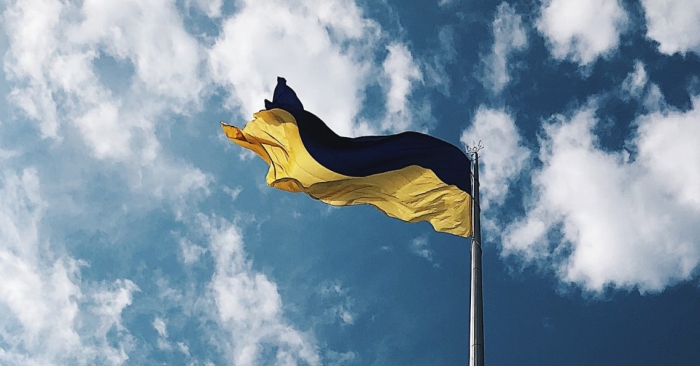 In order to become associated to Horizon Europe, non-EU-countries have to conclude bilateral agreements with the EU and contribute to the Horizon Europe budget. However, against the background of the Russian war of aggression on Ukraine, the European Commission has waived Ukraine's financial contributions to Horizon Europe. This applies initially for the years 2021 and 2022.

With very few exceptions, associated countries can participate in Horizon Europe on the same terms as EU-member states.
Further information can be found here und here.
Source: KoWi