EU Research Council: Research Evaluation Reform and Governance of Horizon Europe Missions
13/06/2022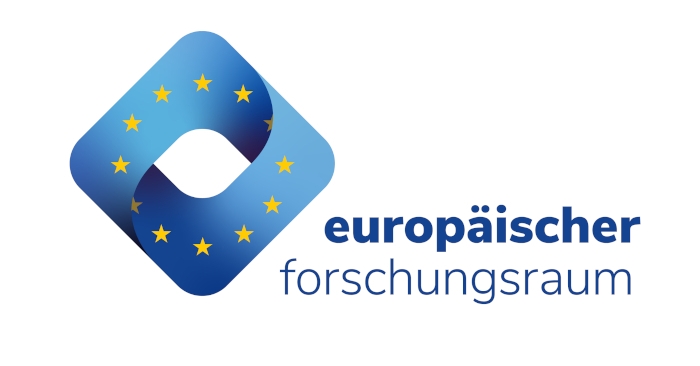 Research evaluation with a qualitative focus
Current research evaluation is often based on purely quantitative indicators, such as the number of publications or citations. This can push the quality and impact of research results into the background.
The Competitiveness Council therefore calls for quantitative indicators to be weighted less heavily and for the focus to be placed on qualitative factors. Thus, the characteristics of the scientific disciplines (from basic to applied research) should be taken more into account and the focus placed on the quality of the research output and the data used and produced. In addition, the ministers demand that gender equality be promoted and that different career stages of researchers be included in the evaluation. This includes teaching or practical experience in the public and private sector. To ensure a better exchange of research results among researchers, but also with the business sector and the population, there is a strong focus on open science practices. Another element is the appreciation of multilingualism with English as the lingua franca.
The entire process will be carried out with respect for the institutional autonomy of the research institutions as well as national circumstances. The Research Ministers welcome the Commission's close cooperation with stakeholders, as the latter in particular have a crucial role to play in the implementation of the reforms.
Governance of Horizon Europe missions
As a research framework programme, Horizon Europe contributes to shaping the content of the objectives of the European Research Area (ERA). The five European missions (Cancer, Water, Climate Change Adaptation, Soil and Urban) were introduced as a new funding instrument and are expected to achieve their respective specific targets in the defined period until 2030. The mission-oriented approach relies on collaborative processes between the individual scientific disciplines, it calls for active involvement of civil society and strategic cooperation with industry to ensure a rapid transition of research results into markets and society. All these elements are to be linked at European, national, regional and local levels.
This requires an effective governance structure, which is why the research ministers call on the Commission and the member states to sufficiently coordinate and financially support the involved actors, funding programmes, public structures and private initiatives. In terms of content and programme, links should be established with existing programmes such as Horizon Europe, the Innovation Council (EIC) or the European Institute of Innovation and Technology (EIT). The member states in particular are largely responsible for the successful implementation of the missions at national, regional and local level through the development of national governance structures.
In order to test and possibly adapt the new concept of the missions, an initial evaluation is to be carried out by the Commission by the end of 2023 at the latest. Only in the case of a positive evaluation should existing missions be continued or new missions be initiated by the Commission.
Further information can be found here.