New European Partnership "Driving Urban Transitions to a Sustainable Future" – First Call for proposals and launch event
15/07/2022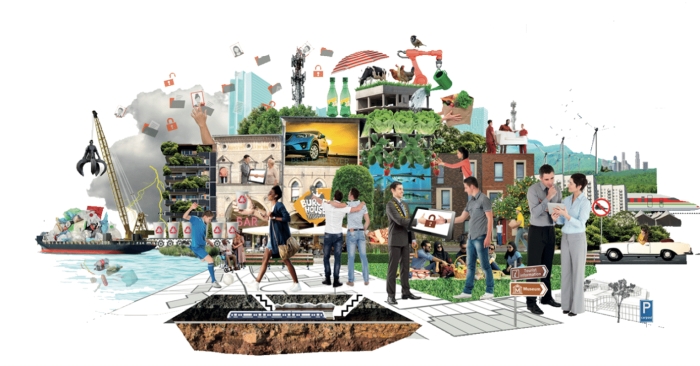 The partnership, which builds on the work of the Joint Programming Initiative Urban Europe under Horizon 2020, aims to promote research and innovation activities for urban transformation, supporting urban change towards a sustainable future with improved quality of life in cities.
The partnership's first call for proposals, announced for 21 September, aims to support transnational research and innovation projects that address urban challenges to help cities transition to a more sustainable economy. The partnership's activities will be divided into three thematic areas, so-called "Transition Pathways":
Positive Energy Districts
The-15-Minute-City
Circular Urban Economiest
The projects selected in the call will be directly funded by national/regional funding organisations from the following countries: Austria, Belgium, Bulgaria, Czechia, Denmark, Estonia, Finland, France, Germany, Greece, Hungary, Iceland, Italy, Latvia, Lithuania, Netherlands, Norway, Poland, Portugal, Romania, Slovenia, Spain, Sweden, Switzerland, Turkey and the United Kingdom.
To mark the start of the DUT partnership, a launch event will be organised on 4 and 5 October 2022 as a hybrid event in Brussels and online. Registration for the launch event will open in August. More information can be found here and will be sent out via the partnership's newsletter.
Source: KoWi