European Commission: Activity report 2021 in the area of RTD and on Horizon Europe and Horizon 2020
05/09/2022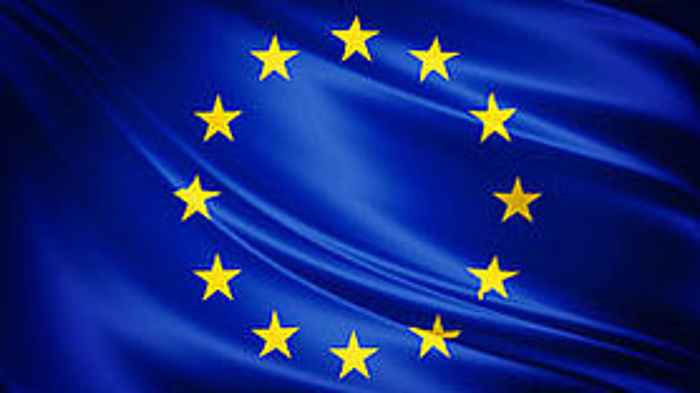 The report first presents the Union's RTD activities and policies in areas such as the Covid pandemic, green and digital change, industry, security, space or partnerships with Member States.
A second part of the report presents an analysis of the Horizon Europe monitoring data. In 2021, over 100 calls for proposals or other actions were published in the 2021/2022 work programme. For example, under Pillar I, 15 calls for proposals and 7 calls for other actions were published, worth EUR 3 billion; under the 6 Pillar II clusters, 14 calls for proposals (EUR 5.3 billion) and 26 calls for other actions (EUR 328 million) were published; and under Pillar III, 14 calls for proposals and 8 for other actions were published (EUR 1.6 billion).

By the end of December 2021, 64 of the more than 100 calls for proposals had been evaluated and closed. 7,460 proposals requesting a total amount of EUR 18.8 billion were assessed as eligible. Although 66% of the proposals were above the threshold after project evaluation, only 1,290 projects were selected for funding. The success rate of eligible proposals was thus 17.3%. 19 grant agreements with an EU financial contribution of EUR 245.6 million were signed before the end of the year. The signed grant agreements involve 120 participants from 28 countries, with universities (37%) and research institutions (24%) representing the largest share of beneficiaries.

In 2021, the last proposals under Horizon 2020 were submitted. During the entire 2014-2021 programme period, a total of 955 calls were published, in response to which 283,065 proposals were submitted, amounting to EUR 473.2 billion. 33,798 eligible proposals were selected for funding, representing a success rate of 11.9%. The total funding amount under Horizon 2020 thus amounts to EUR 68.2 billion. With 36.7%, the Excellent Science pillar has the highest share of this sum, followed by Pillar 3 Societal Challenges with 38.5% and the Leading Industry pillar with 20.2%. Among the 4,200 beneficiaries, higher education institutions are the largest recipient group with 39.2%, followed by the private sector with 28.2%. 16.5% of the funding went to small and medium-sized enterprises (SMEs).
The full report can be found here.
Source: KoWi