LIFE programme: Around €380 million for Green Deal projects
24/11/2022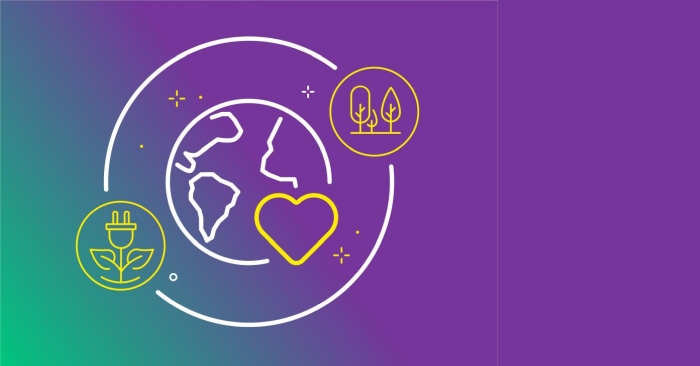 Commission Vice-President Frans Timmermans, responsible for the European Green Deal, said: "By now we all know that the impacts of climate change such as extreme heat, droughts and floods are severely damaging our natural ecosystems. At COP27 in Sharm El-Sheikh, the EU made it clear on every stage that we need to translate ambition into action to tackle these impacts and accelerate decarbonisation. This is where LIFE projects can come in. Like their predecessors, the new LIFE projects will have a tangible impact on the ground, bringing many of the values of the Green Deal to bear and helping the EU tackle the climate crisis."
Environment Commissioner Virginijus Sinkevičius added: "The crises of climate change, biodiversity loss and pollution must be tackled together. At the UN Biodiversity Summit (COP15) in December, all countries must agree on an ambitious deal to halt and reverse the destruction of nature. In Europe, we have already started this work, and today we are putting words into action. The policies we agree will be translated into solutions on the ground through LIFE projects, leading to profound social and economic change."
The projects cover four sub-programmes:
Nature and Biodiversity,
Circular Economy and Quality of Life,
Climate Protection and Adaptation to Climate Change, and
Energy transition
LIFE projects can contribute to making the EU climate neutral by 2050. They support the 2030 Biodiversity Strategy and the Circular Economy Action Plan while contributing to the energy transition across Europe.
More information can be found here.
Source: European Commission