EU Council excludes 21 Hungarian universities from Horizon Europe and Erasmus funding over Hungarian rule of law breaches
12/01/2023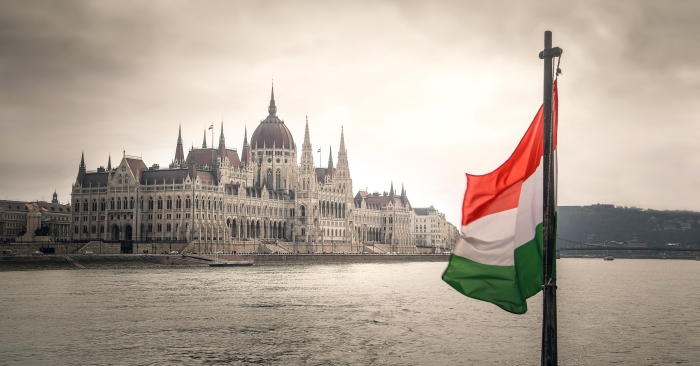 Affected are institutions that are operated as "public trust foundations" or maintained by such foundations that are close to Hungarian Prime Minister Viktor Orbán and his party Fidesz:
Budapest University of Economics
University of Dunaújváros
University of Debrecen
Corvinus University of Budapest
Hungarian University of Agricultural and Life Sciences
Hungarian University of Dance
University of Veterinary Science
Moholy-Nagy University of Arts
Semmelweis University
János Neumann University
University of Nyíregyháza
Pannon University
Óbuda University
University of Sopron
István Széchenyi University
University of Szeged
University of Theatre and Film Arts
Hungarian University of Physical Education and Sports Sciences
Tokaj-Hegyalja University
University of Miskolc
University of Pécs
The Conditionality Regulation, introduced in 2021, stipulates that the rule of law is one of the EU's core values and is key to sound financial management of the EU budget and the use of EU funds.
As Hungary has so far failed to remedy violations of the rule of law, including concerns about public procurement and corruption, the Council of the EU decided in mid-December not only to freeze 55% of the €6.3 billion Cohesion Fund, a reduction from the €7.5 billion initially proposed. It also banned Hungary's public foundations from accessing Erasmus+ or Horizon Europe funds, at the suggestion of the European Commission.
In this context, the Council also approved Hungary's spending plan for the stimulus fund, but withheld the €5.8 billion in grants until the government implements reforms to improve the rule of law and the independence of the judiciary.