Launch of the new Sustainable Blue Economy Partnership
19/01/2023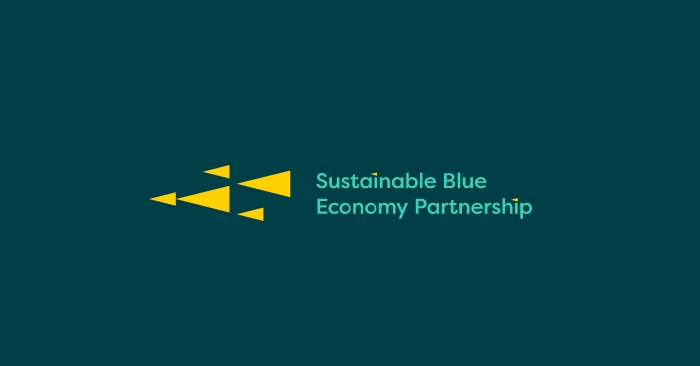 As a Co-funded Partnership, it is financed by Horizon Europe as well as the partner institutions of the participating member states. A total of 60 ministries as well as research funding organisations and agencies from 25 EU Member States, including Germany, and countries associated with Horizon Europe are involved. The partnership is coordinated by Italy and Norway.
The Blue Economy Partnership will launch its first call for project proposals on February 13th. A total of six calls for proposals are planned over the seven-year duration of the partnership.
The first calls will be guided by five thematic "Intervention Areas" (see website). In addition, a preliminary version of the Blue Economy Partnership Strategic Research and Innovation Agenda is available. The document sets out the long-term vision of the partnership, its objectives, thematic priorities, synergies with other projects, and cross-cutting issues.
Further information can be found here.
Source: KoWi