Statement by President von der Leyen on the resignation of Commissioner Gabriel
17/05/2023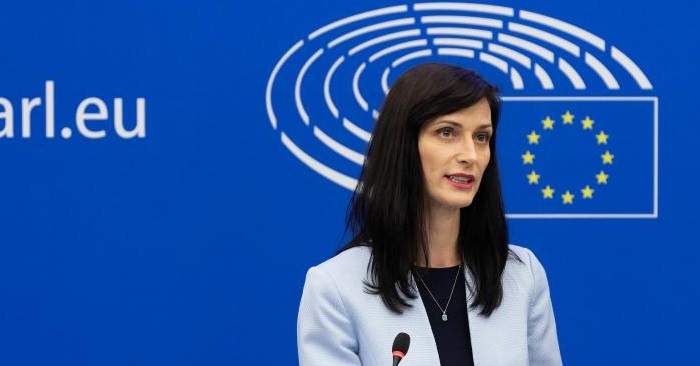 The Commission President thanked Mariya Gabriel for her role as Commissioner for Innovation, Research, Culture, Education and Youth. During her three-and-a-half year term, she had made an important contribution to promoting the Commission's priorities in this area.
Von der Leyen emphasised: "I am particularly grateful to Commissioner Gabriel for the excellent implementation of our Horizon Europe flagship initiative, for the strong impetus for innovation and start-ups by the European Innovation Council and for her personal commitment to making the European Year of Youth a success.
And I would also like to thank Commissioner Gabriel for her constructive and friendly contribution to the work of the College of Commissioners in general. I wish Mariya Gabriel all the best and I am confident that she will contribute her European experience in this and in the previous college for the benefit of her country."
Meanwhile, Executive Vice-President Margrethe Vestager and Vice-President Margaritis Schinas take over with immediate effect over Commissioner Gabriel's portfolio. Executive Vice-President Vestager will be responsible for innovation and research, Vice-President Schinas will be responsible for education, culture and youth.
Source: Representation of the European Commission in Germany