European Commission: Annual Report on Research and Technological Development Activities of the European Union in 2022
13/06/2023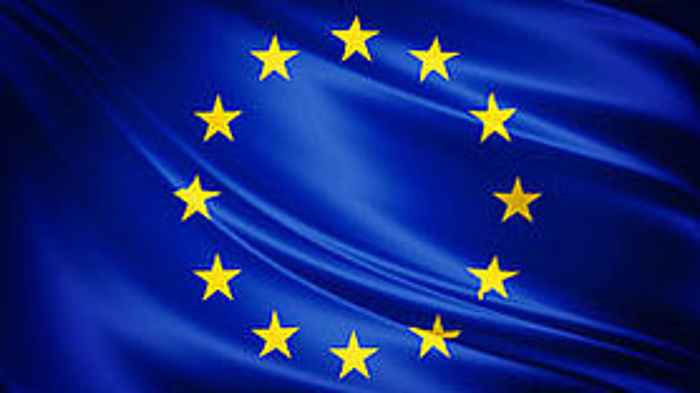 The report gives an overview on activities in the light of political developments in 2022 and on different policy areas. It highlights in particular action taken following Russia's invasion of Ukraine, work carried out on the green and digital transition, the economy and industry as well as in the field of research and security.
On Horizon Europe, the full roll out of the EU Missions in 2022 and the publication of the 2023/24 Work Programme is highlighted. According to the report, this Work Programme brings an increase from 20% to 22% in topics encouraging international cooperation, while Article 22(5) of the Horizon Europe regulation on safeguarding EU interests was applied to 49 projects in 2021-22.
The report also provides detailed monitoring data for Horizon Europe and a summary on Horizon 2020, of which 41% of projects were still active in 2022. Success rates in Horizon Europe to date are higher (15,9%) compared to Horizon 2020 (11,9%). The report states that an estimated EUR 34.4 billion would have been needed in addition to fund all high-quality proposals.
At the end of 2022, just over 5500 grants had been signed, with grant sizes averaging at EUR 3 million. Collaborative grants account for 57% of the grants awarded, and such projects had 12 partners on average.
The annual report can be found here.
Source: KoWi