New research association FORSocialRobots: 2 million euros for social robots
30/06/2023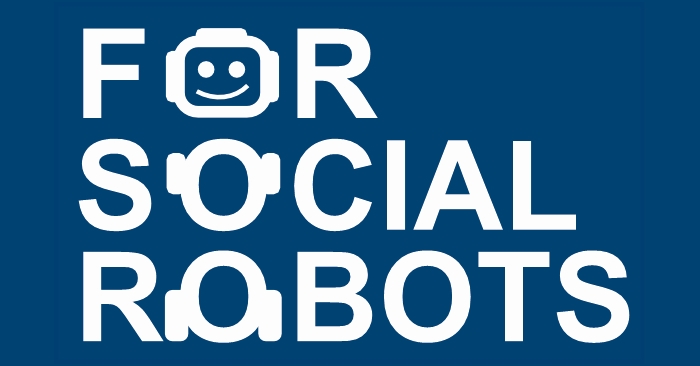 Humanoid robots that support us in our daily lives as attentive servants and communicate with us in an empathetic, humorous and competent way are the epitome of many visions of the future. Increased research efforts are making robots more precise, powerful, flexible, sensitive and increasingly autonomous. Although these improved technical capabilities enable safe cooperation between humans and machines in so-called human-robot collaboration, all automated devices in the human environment still lack social aptitude.
The logical extension of this field of research is so-called "social robotics", which focuses on the ability of automated or, in the future, increasingly autonomous devices to communicate and interact socially with a situationally adapted human counterpart. The development of social robots has received increasing attention in recent years, for example in assisting people in the home environment, as well as in educational and therapeutic contexts. Despite initial research activities and open robot software platforms, the level of available social capabilities is still rudimentary and the actual use of social robots in real-world scenarios is still very limited.
The aim of the FORSocialRobots collaborative project is to fill this research gap. To this end, the research association, consisting of six academic, 15 industrial and four associated partners, will analyse six socially relevant application areas. In the areas of inspection, logistics, production, service, old people's home and dementia centre, solutions for social robots will be developed in realistic application scenarios, which will be thoroughly analysed and critically evaluated together with the participating partners.
Source: Friedrich-Alexander-University Erlangen-Nuremberg, Chair for Manufacturing Automation and Production Systems (FAPS)
For further information please contact
Prof. Dr.-Ing. Jörg Franke
Chair for Manufacturing Automation and Production Systems (FAPS)
Friedrich-Alexander-University Erlangen-Nuremberg