In solidarity with Israel
10/10/2023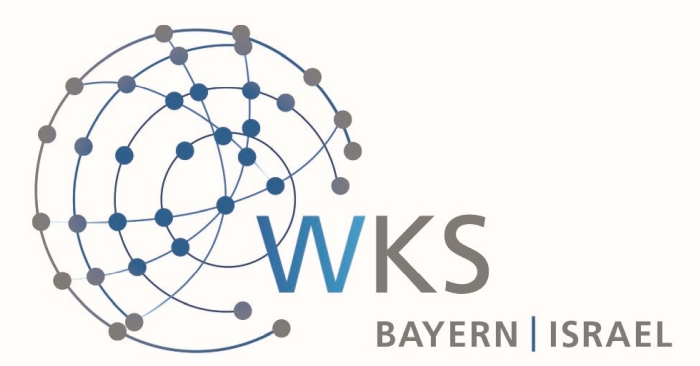 The full extent and consequences of Hamas' terror and kidnapping are not yet known, and the long-term effects are incalculable. There is no justification for the killing and brutal violence against civilians.
Our thoughts are with the victims and their families, and we offer our sincere condolences to all those who have lost loved ones or fear for their lives.
We stand firmly in solidarity with Israel, especially with our many friends, partners and colleagues.