Batteries Europe and Battery 2030+ publish R&I Roadmaps
16/10/2023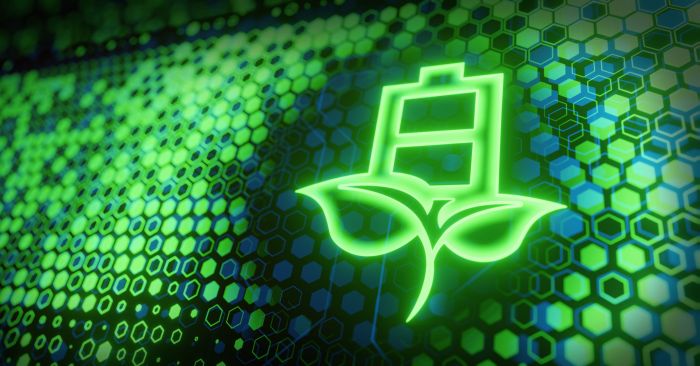 The Batteries Europe R&I Roadmap offers a detailed view of ongoing plans and requirements to propel the development of the entire battery value chain forward. It defines strategic objectives and provides an overview of the core research areas identified for further exploration by the expert battery research community. It also emphasizes the urgency of bolstering education and skills development to drive research and industry development in battery-related fields.
The Battery 2030+ Roadmap focuses on long-term research directions. It outlines research actions aiming at revolutionising battery technology as part of a European effort to establish battery cell manufacturing. This updated version of the roadmap integrates recent global battery research developments and progress made by current EU-funded projects.
Both documents will inform the Strategic Research and Innovation Agenda (SRIA) underpinning the BATT4EU Partnership, which will be published later this year. This SRIA will focus more on which research topics of strategic importance for Europe will be proposed for funding in the next years of Horizon Europe.
Source: KoWi