Bayerisches Laserzentrum GmbH - LANE 2010 conference
04/12/2009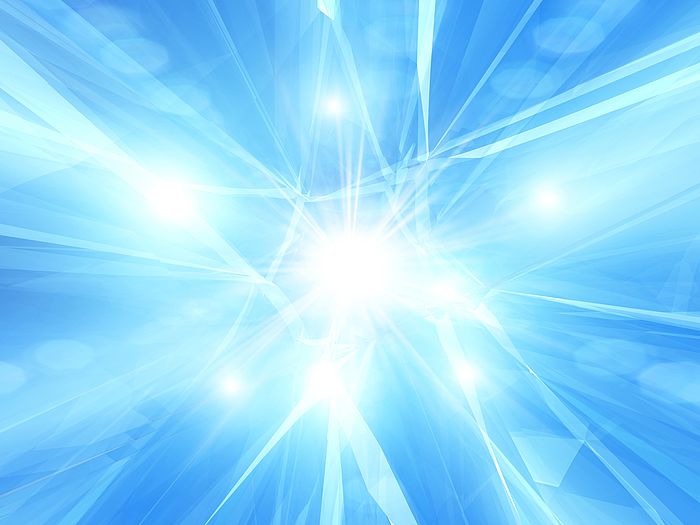 Erlangen – The Bayerisches Laserzentrum GmbH (blz) and the Chair of Photonic Technologies (LPT) at the University of Erlangen-Nuremberg will host the LANE 2010 Sixth International Conference and Exhibition on September 21-24, 2010 in Erlangen. The focus of the LANE 2010 conference will be on Photonic Technologies. The deadline for the submission of papers is February 15, 2010.
Focus on Photonic Technologies
The International Conference and Exhibition "Laser Assisted Net Shape Engineering" (LANE) will take place in Erlangen for the sixth time on September 21-24, 2010. In the field of Photonic Technologies, the conference wants to facilitate the implementation of the latest scientific research into application, offer an opportunity for the mutual exchange of experiences and provide an international platform where young scientists can present their research work. At the four-day conference, presentations and poster sessions will be accompanied by an industrial exhibition and a varied social program.
Look beyond one's own specialist field
The LANE conference will also look at adjacent technologies. One Special Session will therefore deal with developments in Additive Manufacturing. The presentation of the work of young and ambitious researchers at the Erlangen Graduate School in Advanced Optical Technologies (SAOT) highlights the future-oriented character of the LANE conference.
International visibility of the scientific contributions
In 2010, Laser Material Processing will again be an important topic of the conference. Mobility, Life Sciences, Information Technology and Energy will be of special interest. Within these fields, the papers submitted should focus on Beam Sources, System Technology, Processes and Process Optimisation. Any scientists, researchers and users interested are asked to submit abstracts by February 15, 2010. After a successful reviewing process, the papers will be published for five years in Elsevier's renowned online journal "Physics Procedia" and thus made available free of charge to interested researchers all over the world.
Erlangen Innovation Award Optical Technologies
The Erlangen Innovation Award Optical Technologies of the Registered Association for the Development of Laser Technology at the Friedrich-Alexander University Erlangen-Nuremberg, which is endowed with prize money of 3,000 Euros, will be awarded at the LANE 2010. The award wants to reward excellent achievements in the field of Laser Technology and Application, such as new products, inventions or patents. Applicants must submit a detailed project description and CV by May 31, 2010. The award winner will get the chance to present the innovative project or product to an international audience as a keynote speech.
For detailed information please go to our conference website:
www.lane-conference.org.
Conference Organisation
Bayerisches Laserzentrum GmbH (blz) in cooperation with the
Chair of Photonic Technologies (LPT) at the University of Erlangen-Nuremberg
Prof. Michael Schmidt
Prof. Manfred Geiger
Dr. Hans-Joachim Krauß