Munich electrifies – Me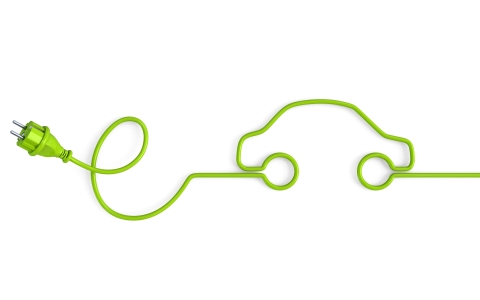 Description
Programme: BMWi, Immediate Action Programme for Clean Air 2017–2020
Funding amount: €6.8 million for Bavaria
Funding period: 10/2018–09/2020
Coordinator: Dr. Uwe Hera, State Capital Munich
Expansion of the charging infrastructure for electric vehicles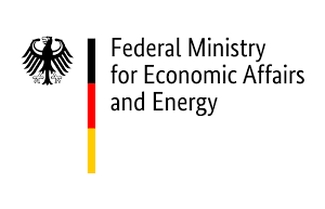 Clean air is essential for health and quality of life. Nevertheless, air pollutants in German cities regularly exceed the limit values that apply across the EU. Because the European Union will now enforce stricter penalties for exceeding these limit values, more and more German municipalities are under pressure to promptly and sustainably reduce nitrogen oxide emissions.

At some of its most highly congested locations in the City of Munich, the level of nitrogen dioxide emissions has partially been above the permitted annual average of 40 μg/m³ for several years. This makes Munich one of Germany's most heavily polluted municipalities. The transport sector is the main reason for the limit values being exceeded in the city, so a reduction in traffic-related emissions has a particularly large effect. This, combined with a significant reduction in road noise pollution, can be achieved by replacing combustion engine-driven vehicles with electric vehicles. Although the number of electric vehicles on Bavaria's roads is increasing, their market share at only two percent of the passenger car fleet is still very low. To increase user acceptance of electric mobility, there is also an urgent need to expand the public charging network. That is why the City of Munich is initially funding the construction of 1,100 public charging points by the end of 2019. This is an important foundation stone, but it is insufficient if electric mobility is to play a larger role in urban centres. The joint project "Munich electrifies - Me" therefore aims to promote two areas of charging infrastructure development that are central to the city of Munich:


the construction of a private, commercial and publicly accessible charging infrastructure in residential buildings, commercial buildings and public car parks;
the development and operation of a charging infrastructure by private providers on public land.
The "Munich electrifies - Me" joint project aims to create a total of around 2,000 new charging points. The project consortium consists of the City of Munich, the Research Institute for the Energy Industry (Forschungsstelle für Energiewirtschaft e. V.), the Technical University of Munich and the University of the Federal Armed Forces in Munich. Associated partners are the Chamber of Trade for Munich and Upper Bavaria and the Chamber of Industry and Commerce for Munich and Upper Bavaria.


Comments on BayFOR's contribution: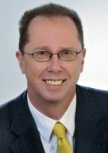 "During the entire application process – from the initial project outline to the final application – BayFOR gave us reliable, careful and competent support thanks to its many years of experience, and always paid attention to bringing the ideas of the project team into line with the funding conditions and requirements of the funding body. Thus, it took on the important role of being the 'translator' between the funding body and ourselves. I would like to say a big thank you at this point for the work that has been done".

Dr Uwe Hera
City of Munich
Head of Electromobility Division, Department of Health and Environment

Contact:
Lisa Thalmeier
Phone: +49-89-233-47952
Email: elektromobilitaet.rgu@no-spam-pleasemuenchen.de
Email: lisa.thalmaier@no-spam-pleasemuenchen.de