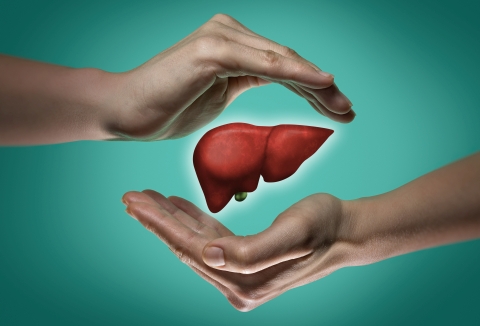 Description
Programme: Federal Ministry for Economic Affairs and Energy – Central Innovation Programme for small and medium-sized enterprises (ZIM)
Funding amount: €835.000, of which €166,000 for Bavaria
Funding period: 08/19-07/22
Coordinator: Dr. Michael Wiehl, senetics healthcare group GmbH & Co. KG
Internet: www.deliver-itn.eu
DeLiver – Saving lives through secure liver transportation systems
Around 10000 people are waiting for a lifesaving organ donation in Germany. According to the Deutsche Stiftung Organtransplantation (DSO), only one third can be helped per year, with almost 1000 people dying. The reason: There are too few donor organs. This makes the rapid and secure transportation of suitable donor organs between transplant centres even more important.
The ischemia time is the time interval in which a removed organ is not supplied with blood and thus oxygen. It should always be kept as short as possible so that the organ is not damaged. An organ that is to be transplanted must be stored and transported at 4 degrees Celsius. A liver, which is the most commonly transplanted organ after the kidney, must be resupplied with blood after a maximum of 9 hours when stored at 4°C so that it is not damaged.

The DeLiver project seeks to develop a compact, innovative transport system for donor livers. This system supplies the organ with blood and thus with oxygen and nutrients.
Additionally, the transport system has a cooling system that is monitored permanently and maintains a constant temperature.

In this way, this novel transport system both prevents temperature fluctuations and makes it possible to transport on longer routes. Because this makes an organ available for longer overall, this system increases the probability of finding a suitable organ for a given patient.
There is also an e-learning platform being developed in parallel to the system in order to ensure that medical and nonmedical staff at the removal clinic are able to work quickly and reliably with the DeLiver transport system.
BayFOR@Work
Strategic and content-related proposal advising