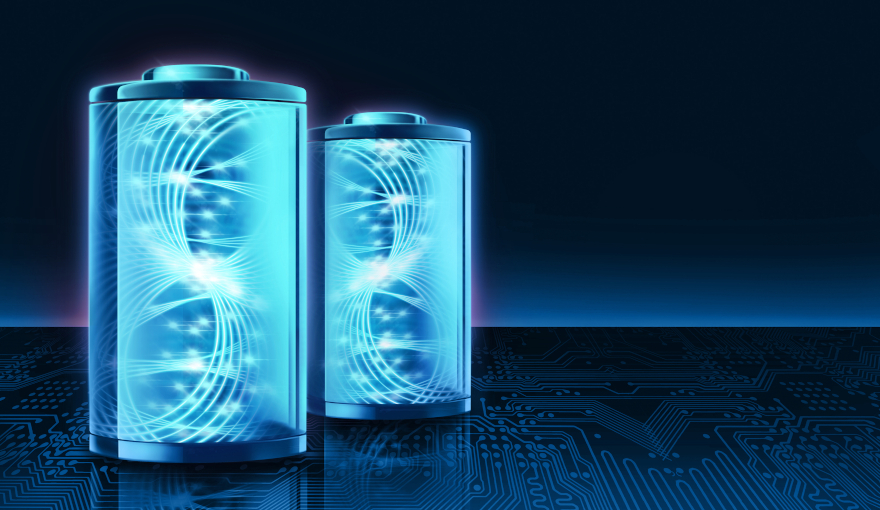 Description
Programme: EU Innovation Fund, Small Scale Projects

Funding amount: EUR 4.5 million for Bavaria

Funding period: 09/2021–08/2022

Coordinator: Franz-Josef Feilmeier, FENECON GmbH
EU project CarBatteryReFactory: New factory for industrial storage from used vehicle batteries
There are more and more electric vehicles on European roads. As a result, the number of old used electric car batteries is also growing. So far, there has been a lack of economical solutions for their reuse. FENECON GmbH now wants to build container storage systems from them.
The container storage systems consisting of zero and second-life electric car batteries – i.e. replacement batteries and batteries that have already been used in vehicles – are mobile and can be used under various climatic conditions. They enable industrial companies, energy suppliers or charging park operators to temporarily store electricity and increase grid stability.
The container storage facilities can also be rented for temporary use at events, in disaster relief, or in industry and for peak shaving and energy stability in bigger EV charging parks. For these energy storage systems, the Bavarian company FENECON is installing batteries that are no longer good enough for usehave spent their first life in electric cars and, but have still not reached the end of their life cycle. Thanks to flexible hardware and software, car batteries from different manufacturers and age groups can be combined. Once a battery in the system has reached the end of its life, it can simply be replaced in the container storage and recycled. The sustainability of this system acts into two directions: the container and all electronic and controlling software can continue to work and does not need to be replaced and the batteries can be recycled and the raw materials can serve again for many years first in cars and then for the power grid.
FENECON is investing the successfully obtained funding from the EU Innovation Fund into the construction of a new production site according to automotive standards in the Lower Bavarian town of Iggensbach near Deggendorf, known as 'CarBatteryReFactory'. From 2023, the industrial production of container storage systems is set to start and grow with the increasing availability of used vehicle batteries in order to ultimately create over 90 jobs. With the storage systems produced in the plant, the manufacturer plans to save 1.4 million tonnes of CO2 over the next ten years and thus make a significant contribution to climate protection and the energy transition.
The EU 'Innovation Fund', a relatively new funding instrument, supports technology projects that contribute to the EU's climate neutrality by 2050. In order to receive funding, projects must reduce greenhouse gas emissions, use innovative technologies and be quick to implement, scalable and cost-effective.
BayFOR@Work
"As a high-growth, medium-sized company, this EU funding is very exciting and also fits well with our project. However, the application process, including the provision of expert opinions and generally understandable formulations, was a challenge. We are therefore very grateful for the support of BayFOR – including the intensive personal commitment of the contact persons even on the weekend before the submission date!"
Franz-Josef Feilmeier, FENECON GmbH