Gründungstage 2023 – StartUp Center Hochschule Kempten Kenya meets Allgäu – "Green Minds Unite: Talks on Circular Economy"
24/05/2023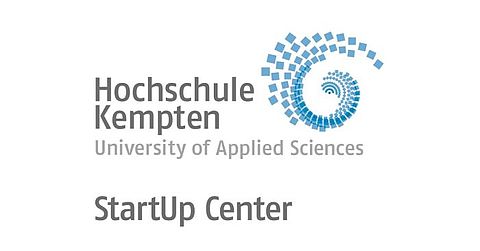 In four insightful short presentations, innovative solutions and challenges around the topic of Circular Economy will be presented. The BayFOR will present the Scientific Coordination Office Bavaria-Africa and give an insight into suitable funding opportunities for Bavarian and African participation in research and innovation projects within the European Research Framework Programme Horizon Europe.
In line with the motto "Kenya meets Allgäu", the event is a great opportunity to learn more about the Circular Economy, make valuable contacts and further develop ideas for a sustainable future together.
Event time
Wednesday, 24 May 2023, 17:00 pm to 20:00 pm CEST, 18:00 pm to 21:00 pm EAT
Format
The event will be held online via ZOOM:
https://hs-kempten.zoom.us/j/69366565521?pwd=YkFIaVJRQmwvZ2l6MDZXelBtYlYyUT09
Meeting-ID: 693 6656 5521
Kenncode: 970595
Language
English
Participation fee
The event is free of charge.
Registration
Please register here.
Contact at BayFOR
M. A. Susanne Reichenbach
Scientific Coordinator
Scientific Coordination Office Bavaria-Africa
Phone: +49 89 9901888-127
Email: reichenbach@no-spam-pleasebayfor.org
M. Sc. Anna Stegmann
Scientific Officer
Scientific Coordination Office Bavaria-Africa
Phone: +49 89 9901 888-128
Email: stegmann@no-spam-pleasebayfor.org
Back to events