Mobilizing Universities of Applied Sciences for Horizon 2020
04/02/2015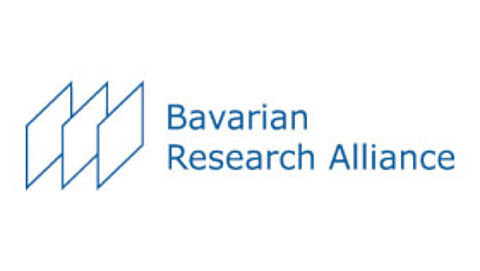 Horizon 2020, the successor of the EU's successful 7th Research Framework Programme, strives to ensure that funding programmes focus more and more on applied research. European research and innovation funding attaches great importance to excellence in science, current societal challenges and industrial leadership. The objective is to strengthen the competitiveness of Europe's economy through innovative products, services and processes and to also include applied and solution-oriented research and development projects more than in the past.
At the conference you can present your university at the European level, meet representatives of European institutions and other important stakeholders and obtain key information about funding opportunities for research projects. Robert-Jan Smits, Director-General of the Directorate-General for Research of the European Commission, has already confirmed that he will be participating.
One key goal of the conference is to initiate new European projects with the participation of Bavarian universities of applied sciences. Meet with other European universities that focus on similar practical research projects! Several universities of applied sciences from the EU member states Belgium, Czech Republic, Austria, the Netherlands and Denmark will also be on hand as active participants in the forum. Besides research-based discussions, you will have the opportunity to gather ideas for prospective cooperative research projects and establish contact with European counterparts.
Time: Wednesday, 4 February 2015
08:30 – 17:00 hrs: daytime event
18:00 hrs: evening reception
Venue: Representation of the Free State of Bavaria to the European Union in Brussels (Rue Wiertz 77, 1000 Brussels)
Draft agenda: view PDF
Fee and registration
free of charge - registration form
Deadline: 20 January 2015
Contact
Karin-Lukas-Eder
BayFOR Representative/EU Liaison Office in Brussels
Phone: +32 (0)2 5134121
E-mail: lukas-eder@no-spam-pleasebayfor.org
Back to events