Horizon Europe: External experts wanted for project evaluations
04/02/2021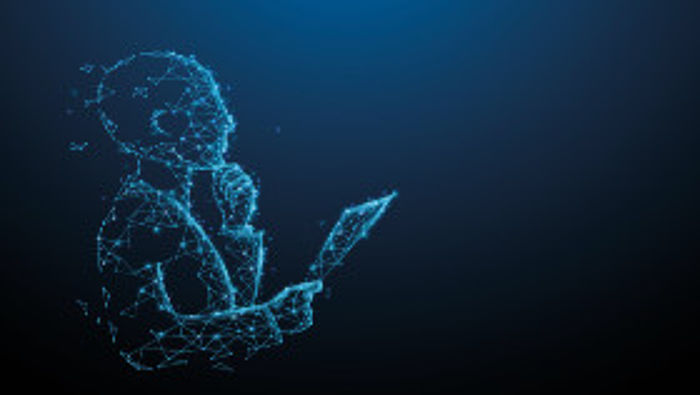 For the selection of external experts, the EU institutions regularly publish expressions of interest specifying the selection criteria, the required expertise, the detailed description of the tasks as well as their duration and remuneration conditions.

The current expression of interest for the programme period 2021-27 will soon be published on the website of the Funding & Tender Portal of the European Commission. Registration for the expert list is also possible there.

Experts already registered in the database will remain available for Horizon Europe. However, they are expected to confirm their ongoing interest in expert work for Horizon Europe.