Horizon Europe - the EU's new Framework Programme for Research and Innovation (2021-2027)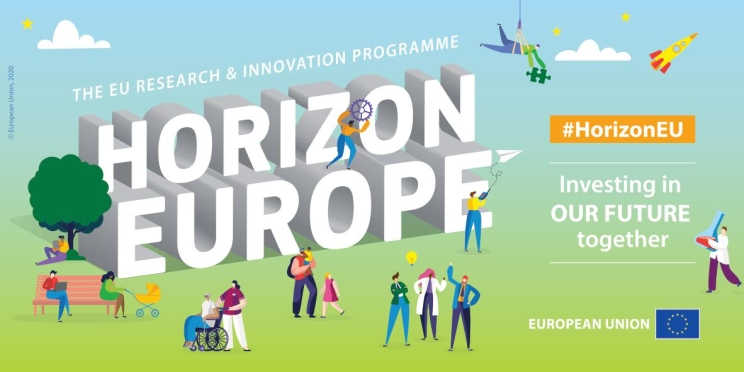 1) Legal basis & budget
On 7 June 2018, the European Commission published its own-initiative proposal for a Regulation of the European Parliament and Council establishing Horizon Europe - the Framework Programme for Research and Innovation - and the rules for participation and the dissemination of results. Horizon Europe is the successor programme to Horizon 2020 (2014 - 2020) and will run from 2021 to 2027. The EU Member States (Council of the EU) and the European Parliament reached a political agreement on the Horizon Europe Regulation on 11 December 2020. This states that Horizon Europe has a budget of 95.5 billion euros (in current prices, i.e. including inflation compensation) from 2021 to 2027. This sum also includes 5.4 billion euro (in current prices) from the NextGenerationEU Budget, with which Europe is aiming to overcome the effects of the COVID19 pandemic more quickly and be more crisis-proof in the future, as well as an additional boost of 4.5 billion euro (in current prices). This ambitious programme essentially builds on the success of Horizon 2020 to date.
Horizon Europe aims to make Europe greener and more digital overall.
2) Structure
The future EU framework programme is based on three pillars:
Scientific excellence
Global challenges and industrial competitiveness
Innovative Europe
The three pillars at a glance:
Pillar I: Excellent Science
With the first pillar, the European Commission aims to foster excellence in basic and pioneering research. The strong bottom-up character will continue to be maintained here and the focus will be on scientific excellence and strengthening the EU science base. For example, the European Commission aims to train talented scientists in the EU and tie them to the European Research Area (ERA). In addition, the intention is to develop existing research infrastructures throughout the ERA. This is underpinned by the programme lines on open (individual) funding European Research Council (ERC), Marie Skłodowska-Curie Actions (MSCA) and research infrastructures. Research infrastructures in Horizon Europe are now more focused on health issues (e.g. promoting brain research) and on issues related to the digital and green revolution.
Pillar II: Global challenges and European industrial competitiveness
This pillar aims to take account of the EU's industrial and socio-political objectives. The Horizon 2020 pillars 'Industrial Leadership 'and' Societal Challenges' are also integrated into this pillar. The second pillar of Horizon Europe aims to make a particular contribution to addressing global challenges, and to sustainable development according to Agenda 2030 and the Paris Agreement on Climate Change. The synergies between the programmes will also be strengthened.
Pillar II now comprises six thematic clusters in Horizon Europe covering, among other things, the entire range of the United Nations Sustainable Development Goals (SDGs):
Health;
Culture, creativity and inclusive society;
Civil security for society;
Digital, industry and space;
Climate, energy and mobility;
Food, bioeconomy, natural resources, agriculture and the environment.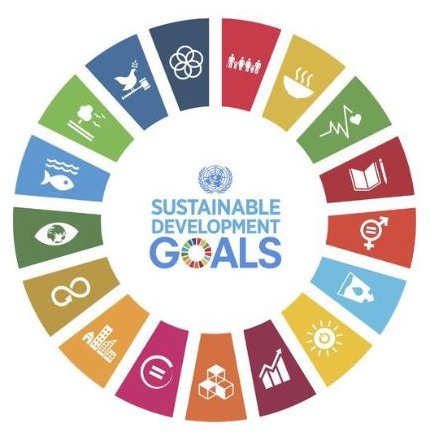 Pillar II is also where the European Commission's Joint Research Centre (JRC) can be found.
Pillar III: Innovative Europe
Pillar III instruments promote innovation of all kinds, from technological development, demonstration and knowledge transfer through to market launch.
Widening participation and strengthening the European Research Area
This part of the programme includes measures aimed at increasing the participation of Member States with a lower level of research and innovation ("widening" countries) in Horizon Europe while at the same time supporting the strengthening and reform of the European research and innovation system as a whole.
3) NEW in Horizon Europe
Strategic programming for greater planning security. You can find the "Strategic plan 2021-2024" here.
The "missions" format is one of Horizon Europe's major innovations. Within the missions, the European Commission aims to address important societal challenges such as cancer and climate change through ambitious but realistic research and innovation activities. They enhance the impact of EU-funded research and innovation by mobilising investment and EU-wide efforts for measurable and time-bound targets on issues that particularly affect citizens' daily lives.
There are five specific missions (Horizon Europe Missions):
More information on the five specific missions in Horizon Europe.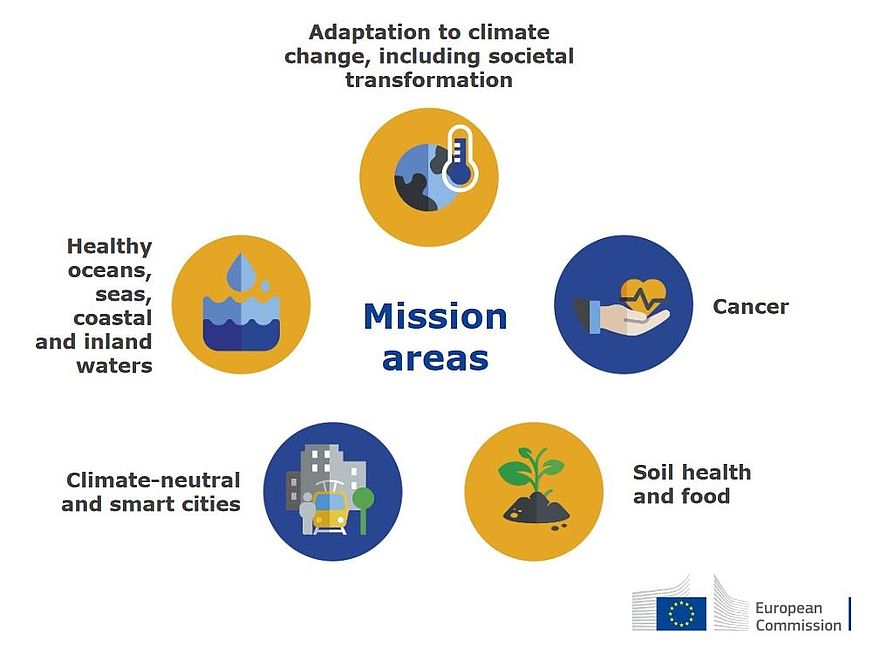 Six thematic clusters: The two pillars of Horizon 2020 "Industrial Leadership" and "Societal Challenges" are grouped into six thematic clusters.
Restructured European Partnerships: The European Partnerships instrument will be simplified and the number reduced (from approx. 120 to approx. 50 partnerships).
The European Innovation Council (EIC): Established as a one-stop shop to support breakthrough innovation.
Stronger synergies with other EU programmes.
4) Important documents on the Horizon Europe legislative process:
5) Further information on Horizon Europe on the Web
6) Video on the "Horizon Europe Missions" (general):
7) Video on "Adapting to Climate Change, Including Societal Change" (EU missions – Adaption of climate change)
8) Video on "Climate Neutral and Smart Cities" (EU missions – Climate-neutral and smart cities)
Are you planning a research or innovation project but don't have the funding yet? Turn your idea into reality and bring top Bavarian research to EU level! Contact our scientific officers for specific information on individual disciplines: