ERA-NET Joint Call 2021: "Accelerating the Heating and Cooling Transition"
09/06/2021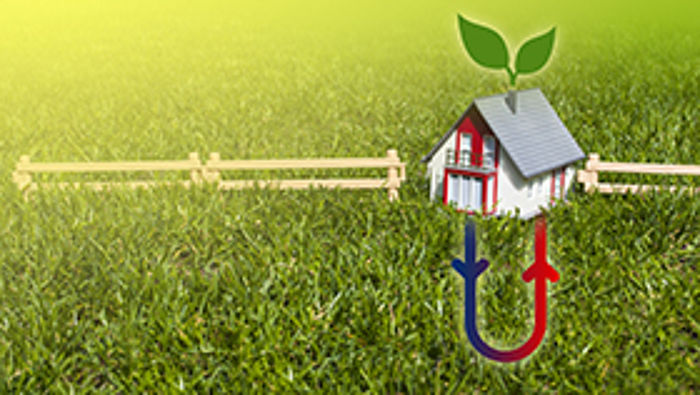 The focus is on market-oriented projects ready for large-scale implementation before 2030. The total budget available is approximately 32.5 million Euro. You can find the full call text and the application guide here.
Submission deadlines
Deadline for submission of pre-proposals: 4 October 2021, 17:00 CEST.
Deadline for submission of full proposals: 31 January 2022.
For more information on this call, please visit our Calls webpage (in German language).
You would like to submit an application in the call "Accelerating the Heating and Cooling Transition", need help with the application process or are looking for a project partner? Then contact BayFOR now: