New European Bauhaus: Application phase for the 2022 awards has started!
28/01/2022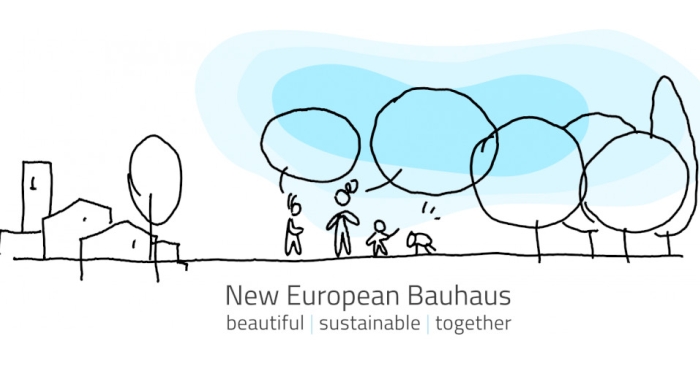 These prizes will support ideas and existing projects with the values of sustainability, inclusion and aesthetics. The projects should implement the European Green Deal in everyday life and contribute to attractive, sustainable and inclusive places.

A total of 18 prizes will be awarded within four categories:
Reclaiming nature
Reclaiming a sense of belonging
Prioritising places and people most in need of support
Designing a circular industrial ecosystem and supporting the life cycle approach.
There are two competition sections in each of the categories: the "New European Bauhaus Awards" and the "New European Bauhaus Rising Stars". For the winners, the EU Commission will award prize money of up to 30,000 euros and a communication package to promote the initiatives.

The deadline for submitting project ideas is 28 February 2022. Further information can be found here.