Enforcement of the Digital Services Act: New European Centre for Algorithmic Transparency is now open
18/04/2023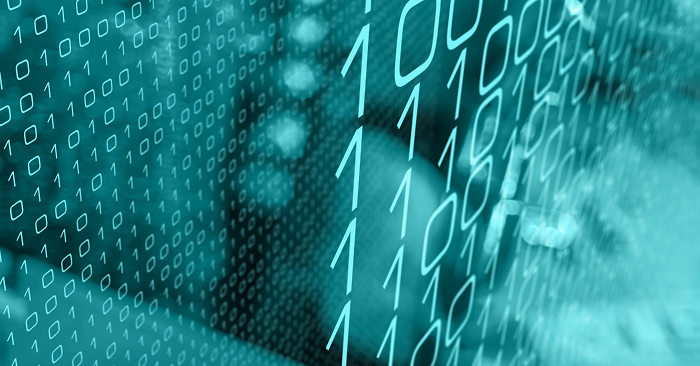 The Digital Services Act entered into force at the end of 2022. The law imposes risk management requirements for companies designated by the European Commission as Very Large Online Platforms and Very Large Online Search Engines. Above all, illegal content, disinformation and gender-based violence are to be stopped, but it is also about the protection of minors and their mental health. The risk mitigation plans of the designated platforms and search engines will be subject to independent audit and oversight by the European Commission.
Consequences of the Digital Services Act
Under the DSA, platforms and search engines had to publish the number of their monthly active users by 17 February 2023. The Commission is now in the process of analysing the publications with a view to designating Very Large Online Platforms and Very Large Online Search Engines, which will have four months from the designation on to comply with all DSA obligations and in particular to submit their first risk assessment. By 17 February 2024, the Digital Services Act will apply to all intermediary services.
The Role of the European Centre for Algorithmic Transparency
ECAT will provide technical and scientific expertise to the Commission to ensure that algorithmic systems used by the Very Large Online Platforms and the Very Large Online Search Engines comply with the risk management, mitigation and transparency requirements in the Digital Services Act. This includes, amongst other tasks, the performance of technical analyses and evaluations of algorithms. ECAT researchers, an interdisciplinary team of data scientists, AI experts, social scientists and legal experts, will not only focus on identifying and addressing systemic risks, but also investigate the long-term societal impact of algorithms.
Audit by the EU Commission
After assessing the functioning of the algorithms, ECAT will suggest some best practices for risk mitigation. This will be crucial to ensure the thorough analysis of the transparency reports and risk self-assessment submitted by the designated companies, and to carry out inspections to their systems whenever required by the Commission.
Opening up the 'black box' of platform algorithms
The launch of ECAT brought together representatives of the EU institutions, academia, civil society and industry to discuss key challenges and the importance of effective oversight of the use of algorithmic systems at a societal level. A day before the event, Commissioner Thierry Breton, responsible for the Internal Market, said: "We are building up a strong capacity in the Commission to supervise the biggest and most innovative tech companies. The DSA gave the legal tools to open up the black box of platform algorithms. The technical expertise at ECAT will be crucial to achieve this objective." You can watch a recording of the opening here.
(Source: European Commission)