Results of the public consultation on the EU Research and Innovation programmes now published
20/04/2023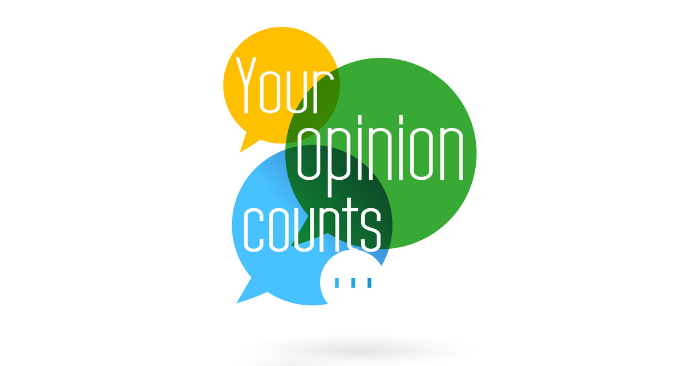 The public online consultation on the past, present, and future of the European Research and Innovation Framework programmes 2014-2027 invited stakeholders and individuals to share their views on the performance of Horizon 2020 and Horizon Europe as well as contribute towards shaping the orientations of the next Horizon Europe Strategic Plan 2025-2027.
Response to the public consultation
A total of 2,788 responses and 265 position papers were submitted. Of these, 2,558 responses and 108 position papers responded to the section on the orientation for the strategic plan, detailing the priorities for the future of EU R&I funding. Most responses came from Italy (13%), followed by Germany with 11%. Almost 50% of submissions came from universities or research organisations.

Respondents indicated that the most important societal challenges over the next 10 years are climate change, energy supply, loss of biodiversity, strained healthcare systems and the ageing European population.

As to the Strategic Plan, some respondents indicated that the current structure is complex and called for simplifications. Others indicated that the plan is difficult to understand and that the document should be made more accessible.

A synopsis of the results of the public consultation can be found here.

These insights from the public online consultation will feed into the ongoing strategic planning process for the next Horizon Europe Strategic Plan 2025-2027 and the preparations of the next Framework Programme for Research & Innovation.
Scope and objectives of the Strategic Plan
The Strategic Plan sets out the policy priorities for Horizon Europe, as well as expected impacts. It is the basis for the work programme covering Pillar II of Horizon Europe and its call topics. One important aim of the Strategic Plan is to promote consistency between the work programmes, EU, and national priorities and to achieve continuity and coherence of funding measures beyond the (bi-)annual duration of work programmes.

Sources: European Commission / Kowi