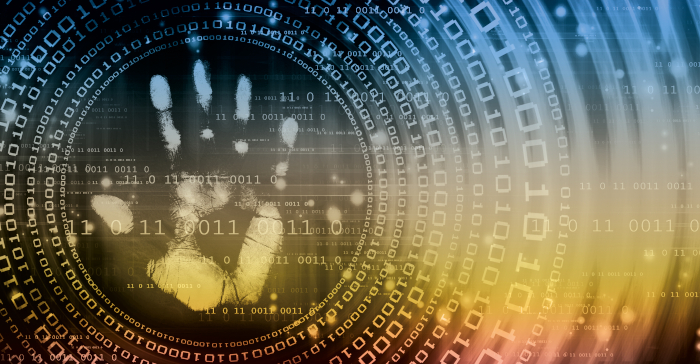 Description
Programme: Horizon 2020, Secure Societies
Funding amount: EUR 1.5 million, of which EUR 123,000 for Bavaria
Duration: 10/2021–09/2024
Coordinator: Dr. Daniel Lückerath, Fraunhofer-Gesellschaft zur Förderung der angewandten Forschung e.V.
Website: www.aligner-h2020.eu
EU project ALIGNER – An AI roadmap for law enforcement in Europe
Artificial intelligence (AI) technologies are posing ever-increasing challenges for law enforcement agencies (LEAs). This is because they not only facilitate 'traditional' crimes, but also enable new forms of crime. At the same time, however, they also offer new opportunities in law enforcement. The EU project ALIGNER aims to analyse the opportunities and risks of AI in law enforcement.
ALIGNER aims to bring together all European actors involved in artificial intelligence, law enforcement and policing. The interdisciplinary project team consists of three European law enforcement authorities – the Basque Police, the Swedish Police and the Munich Police – as well as researchers and industry experts specialising in artificial intelligence, ethics and law from CBRNE Ltd., the Swedish Defence Research Agency FOI and KU Leuven. The project is coordinated by the Fraunhofer Institute for Applied Information Technology.
Exploration of the opportunities and risks of AI in law enforcement
The experts will work together in workshops to identify how AI can best support European law enforcement while protecting the European public from crime.
By combining practice and research, the project aims to evaluate AI technologies not only in terms of their social, ethical and legal impact. The consortium also aims to develop relevant and directly applicable means and methods that can prevent the criminal use of AI. The findings collected will be used to develop an AI research and policy roadmap for European law enforcement authorities.
BayFOR@Work
"BayFOR advised us on the interpretation of the tender text and drew our attention to further 'hidden' requirements for applicants for this topic elsewhere in the work programme. Finally, BayFOR informed us about current EU projects with similar topics and was a reliable proofreader and consultant during the application process."
Holger Schmidt, Police Headquarters, Munich


Dr. Alexander Christian Widmann
Scientific Officer Socio-economic Sciences & Humanities | Security
Phone: +49 89 9901888-162
Email: widmann@no-spam-pleasebayfor.org