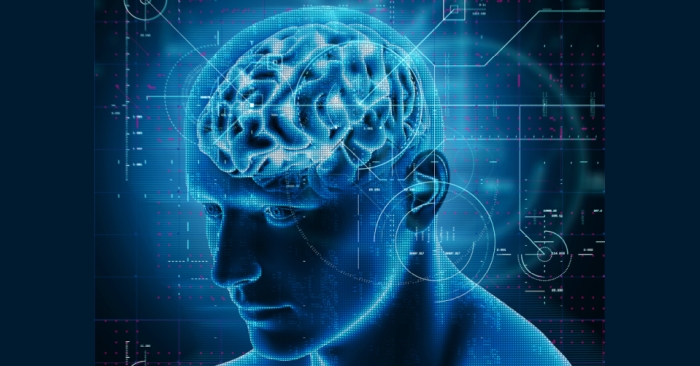 Description
Programme: Erasmus+ 2014-2020

Funding amount: EUR 240,000, of which EUR 142,000 for Bavaria

Funding period: 07/2021–06/2023

Coordinator: Lea Pfäffel, Technical University of Munich

Website: www.studicode.med.tum.de
EU project STUDICODE: Development of a digital and interdisciplinary training course in dementia care
Due to the ageing of the population, dementia is one of the biggest health and social challenges in Europe. Working appropriately with dementia patients requires the knowledge, skills and cooperation of various occupational groups. The EU STUDICODE project aims to promote this using an interdisciplinary online course.
Cooperation between different disciplines such as medicine, psychology, nursing, social work, occupational therapy and speech therapy is not yet sufficient in dementia treatment, also because the students of the corresponding occupational groups are not trained in interdisciplinary work.
Connection of interdisciplinary subareas through online learning methods
These gaps in inter-professional joint learning, mutual understanding and networking can be filled by modern online learning methods. Against this background, a group of researchers and educators from Germany, Slovenia, Romania and Slovakia, who have already successfully worked together in previous transnational projects in the field of training of dementia assistants, aims to improve training through interdisciplinary and digital services.
The aim of STUDICODE is to develop a multilingual (German, English, Romanian, Slovak and Slovenian) online course on dementia to be implemented in the regular curricula of higher education institutions and vocational training.
Course as a multilingual supplement to traditional educational formats in dementia care
The course is aimed at students in the above disciplines who play a key role in dementia care. It is intended to complement traditional educational formats such as lectures and face-to-face workshops and can serve as a template for digitally enabled education in other areas of healthcare.
In this way, the project is ultimately intended to help improve the quality of life of people with dementia and their carers in central and south-eastern Europe.
BayFOR@Work
"Thanks to the great support of BayFOR, our first Erasmus+ project application was immediately successful. The BayFOR team not only drew our attention to the call for tenders, but also enabled us to further develop our project idea. We are very grateful for BayFOR's competent advice during the application process."
Lea Pfäffel, Technical University of Munich